Frank Thomas Solich was born on September 8th, 1944 in Johnstown, Pennsylvania, and grew up in Cleveland, Ohio. He was a graduate of Holy Name High School in 1962 where he was all-state, all-America, and all-scholastic honors student. In his personal life, Solich is current married with two children.
Professional Career
Frank's professional career started where many coaching careers traditionally do – on the actual football field itself. In Frank's case, it was as a full back for the University of Lincoln-Nebraska during the mid-1960's. While there, his playing techniques and general lack of fear on the playing field earned him the nickname "Fearless Frankie."
After his college days were behind him, Frank turned his attention to coaching instead.
For a number of years, Frank Solich coached high school football. For two years (1966 and 1967) he coached at Omaha Holy Name High School, and he followed this up with a rather long reign at Lincoln Southeast High School (from 1968 to 1978). Both of his teams earned championships and/or considerable local recognition while he assumed the role of head coach.
In 1993, Frank Solich moved up to the role of head football coach for semi-professional college teams. He began at his own former school, the University of Nebraska-Lincoln, where he continued to work until 2003.
After a short break, Frank came back into the world of college football coaching in 2005, when he assumed his most notable role as the head coach of Ohio University. This would prove to be his big ticket to fame (and a substantial salary, we might add), as he led the school to numerous championships, and gained a large amount of recognition.
Frank Solich continues to work as head coach at Ohio University to this day, and there is no currently announcement of his retirement, although he is now in his early seventies.
Awards & Recognition
During his career as a head coach, Frank Solich has won the following awards and recognition:
1999: Home Depot Coach of The Year
1999: Big 12 Coach of The Year
2001: Home Depot Coach of The Year (second time)
2006: MAC Coach of The Year
Salary
In a publication released by www.athensnews.com about Ohio University's top salaries for the academic year of 2014-2015, it was revealed that Frank Solich makes $488,000 a year as head coach. The publication also released that this include a pay raise of over $100K from the previous year.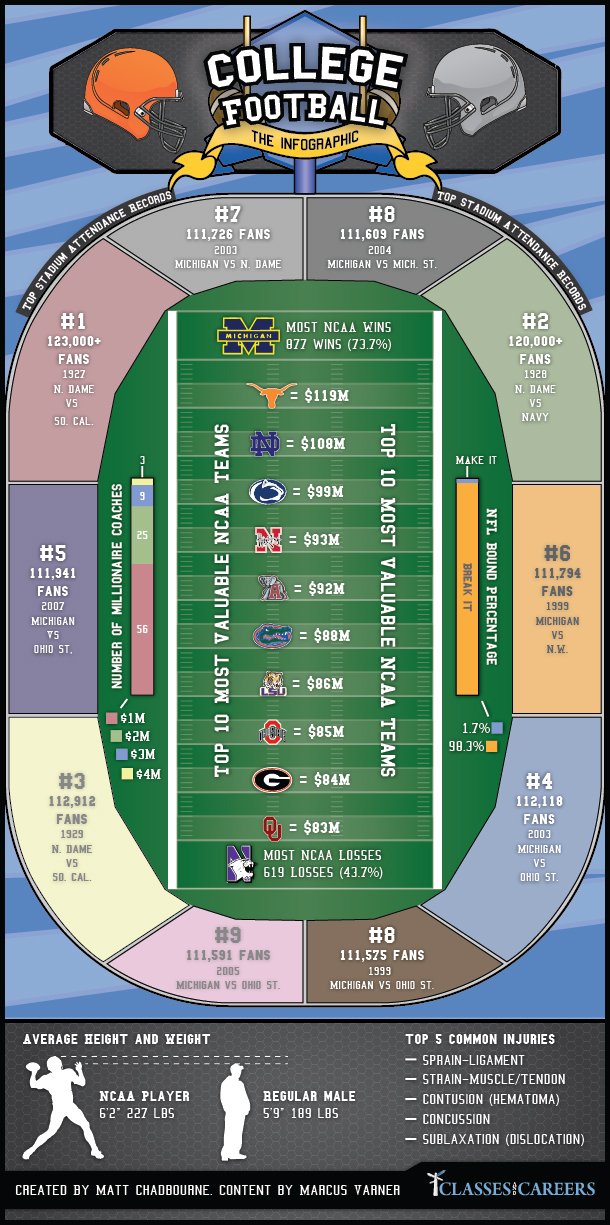 Author Biography
Keith Miller has over 25 years of experience as a CEO and serial entrepreneur. As an entrepreneur, he has founded several multi-million dollar companies. As a writer, Keith's work has been mentioned in CIO Magazine, Workable, BizTech, and The Charlotte Observer. If you have any questions about the content of this blog post, then please
send our content editing team a message here
.
---