Here is a list of 150 unforgettable good morning love messages for your boyfriend, or your husband, to show him how much you love him from the very beginning of his day.
#1 Wake up and light up the world with your existence! Having you in my life makes my day so much brighter and makes me feel like the luckiest girl because I am loved by you!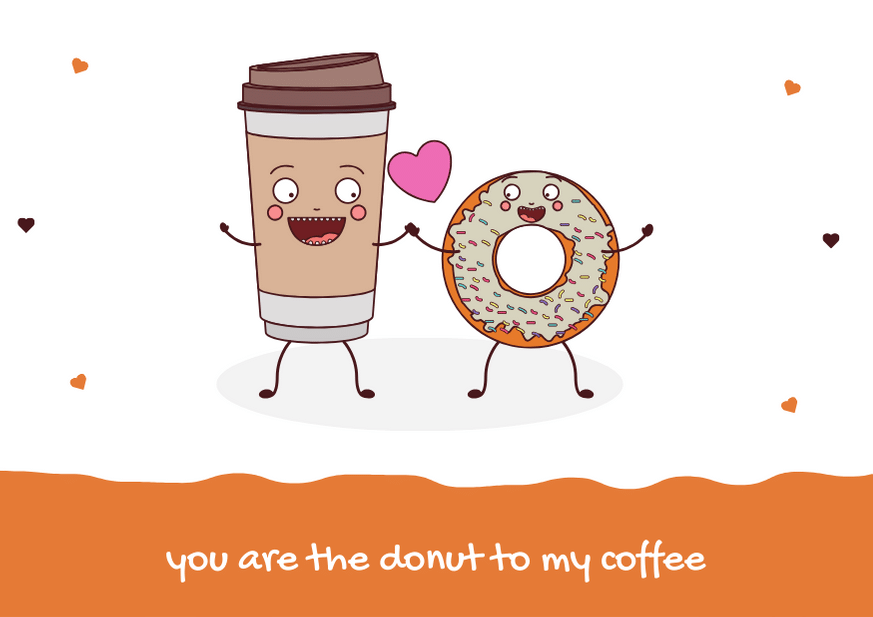 #2 I am a better person because I wake up happy and fulfilled, and the reason for that is you. Have a lovely day knowing how much you mean to me.
#3 Waking up next to you is a magnificent start to the day. It is my favorite part of the day! My second favorite part is when I get to see you again. Can't wait. Think of me, my handsome man.
#4 Good morning, precious. Today I will love you more than yesterday, but less than tomorrow. My love for you just keeps growing endlessly and I think I am going to explode! Have a fantastic day.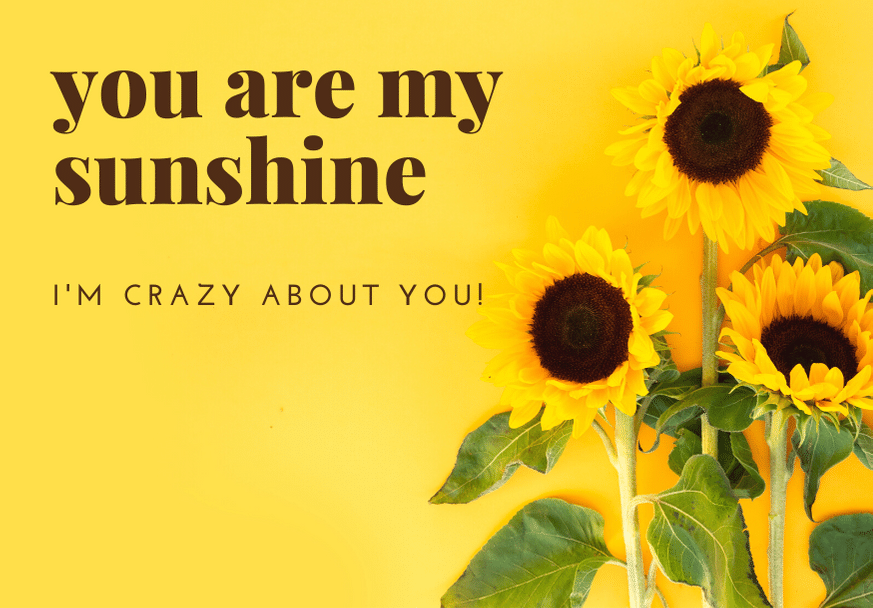 #5 I miss your strong arms holding me so gently. You're my perfect man, and I want to spend each moment with you. Have a good morning, but come back to me as soon as you can!
#6 I dreamt of us being together and woke up to realize you truly are a dream come true. Thank you for walking into my life and for being you. Good morning to you.
#7 Coffee is great, but nothing makes for a greater morning than starting it with the man you love most. I'm lucky to have this, all thanks to you. Good morning, sweetheart.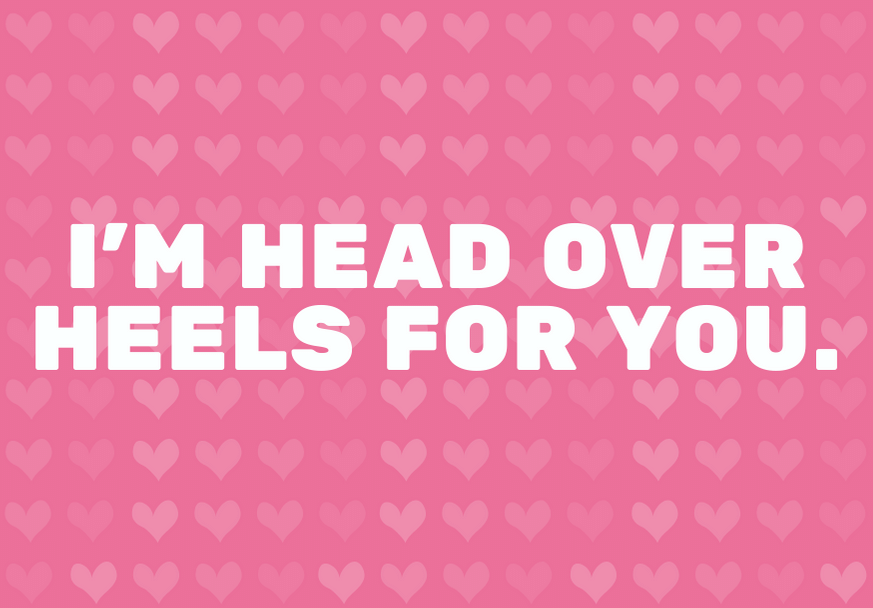 #8 I know you have an important day today, so I just want to wish you luck. I know you'll be amazing. Have a great morning and rock whatever comes your way!
#9 When is "I was cuddling with my boyfriend/husband and lost the track of time" going to be an acceptable reason for going in late to work? This morning could be so much better if we could snuggle the time away, but I hope you have a great morning anyway! Thinking of you!
#10 I want to see every sunrise with you, wake up every morning next to you, spend every day with you, watch every sunset while holding your hand and look at the stars embracing you. Wake up so we can do that all over again.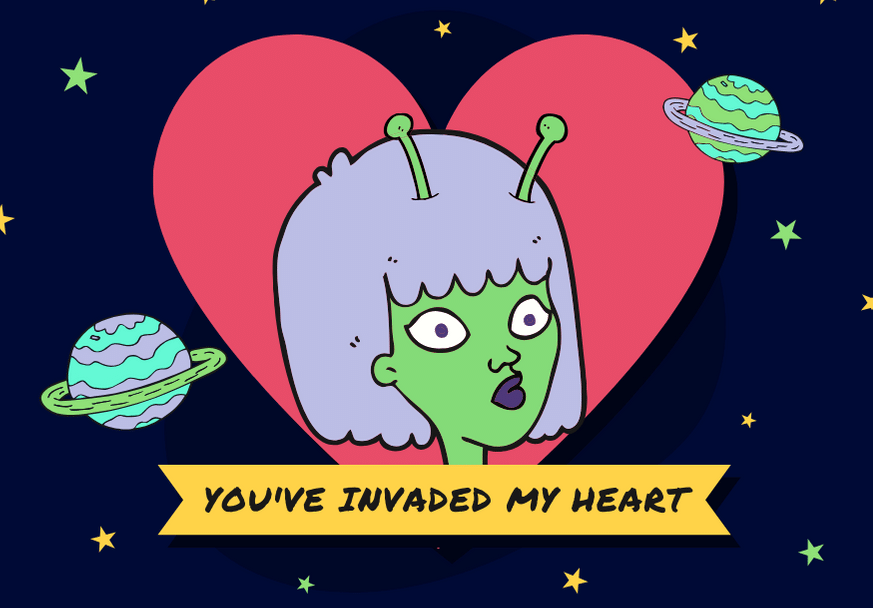 #11 Good morning, my true love. Let this message follow you through the day and make it more beautiful and special.
#12 Wake up, open your eyes, and think about how special and loved you are while reading this good morning message.
#13 Good morning, love. May you begin each day with a smile because when you smile my whole world lights up.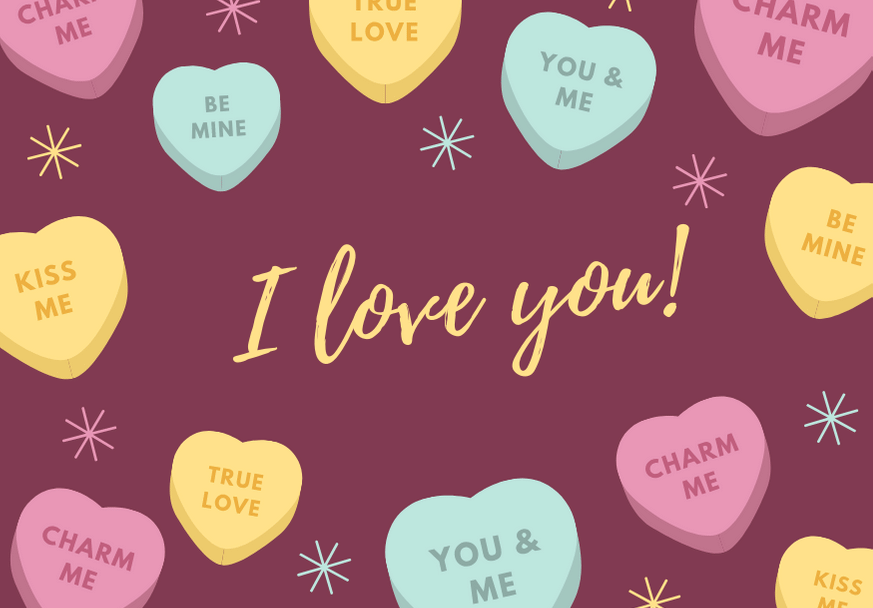 #14 Wake up, smell the coffee, and know that every day, you are my biggest motivation and support, my best friend, and my deepest love. Thank you for being you!
#15 Good morning, sleepyhead. Embrace the day knowing you are not only my first thought but every thought throughout the day.
#16 Good morning to the guy that makes me feel like the luckiest girl in the world. I love you.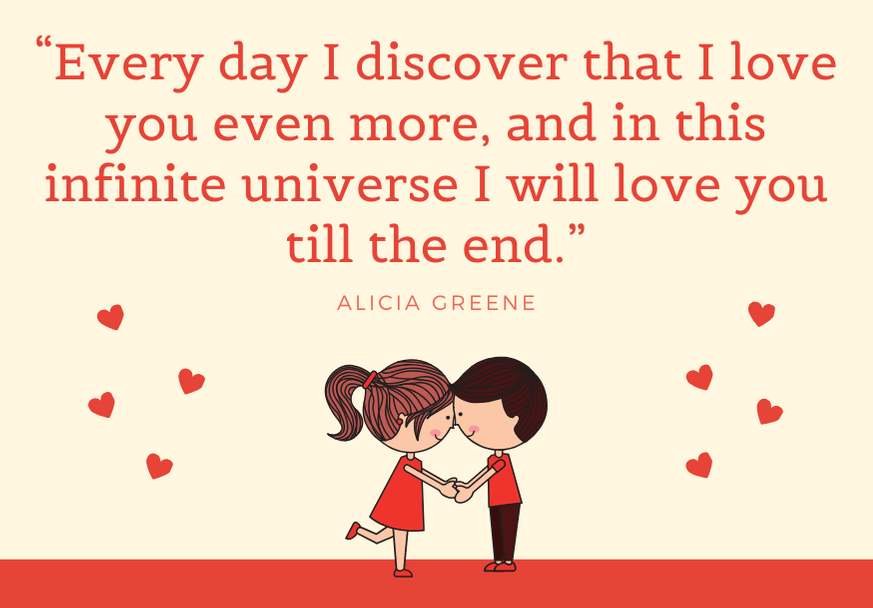 #17 There is no better way to start the day than knowing we have each other to journey through life together. We should make this day worthwhile!
#18 I want to make sure you wake up to a message that reminds you how extraordinary and important you are to me. Good morning, my extraordinary man!
#19 Every day you get to wake up in a world that's better just by having someone special like you in it. I am sending you a bunch of hugs and kisses to wish you a good morning.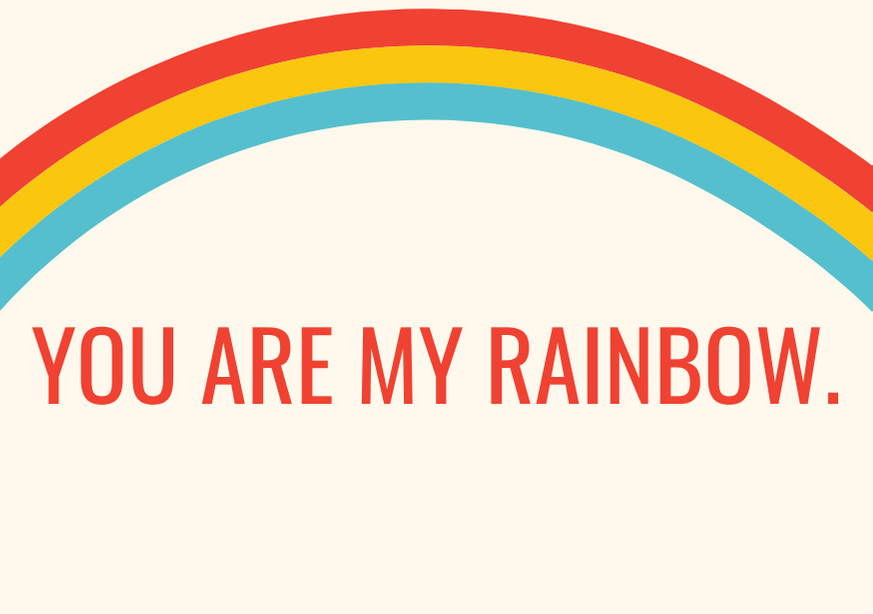 #20 I will never get tired of wishing you good morning and telling you how loved you are, and how lucky I am for being loved by you.
#21 Every morning is special for me because I get to spend the following day with you. Rise and shine my love and let us begin a new adventure.
#22 I love you in the morning, in the afternoon and in the evening. Just like that, each day more than the day before. Wake up and feel the love.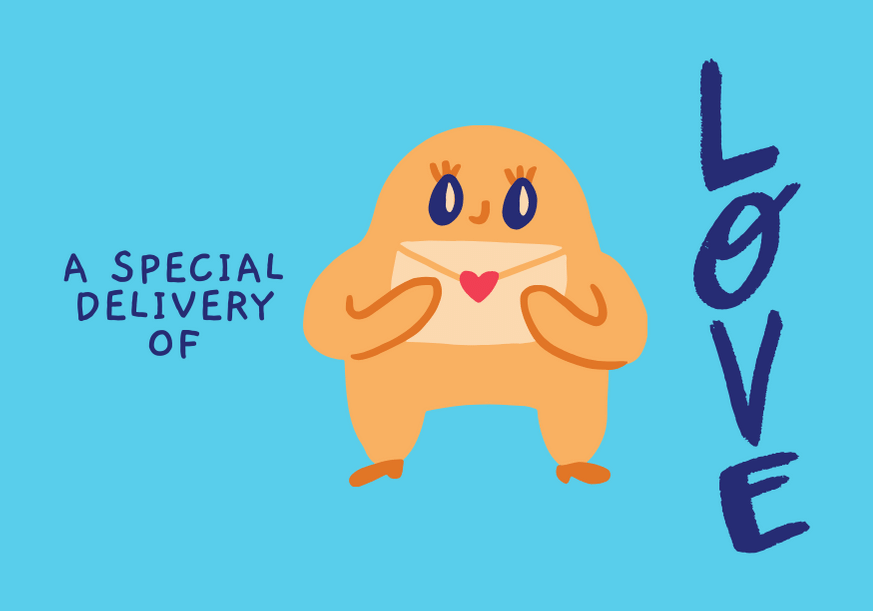 #23 I wake up before you just to wish you good morning and remind you how important you are to me.
#24 A new day, a new beginning, a new chance to tell you how much I love you. Good morning to my one true love.
#25 Good morning, handsome. Rise, shine and do beautiful things knowing you are loved and cherished.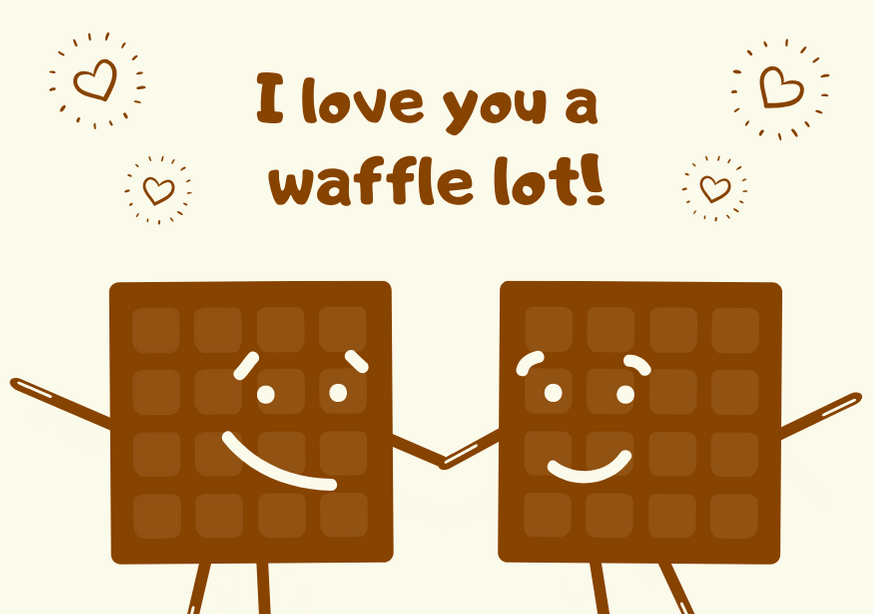 #26 Start each day aware I will be right beside you, holding your hand every step of the way.
#27 Good morning to my soulmate, to my special one and only. Have a lovely day.
#28 Rise and shine, my love. Open your arms and seize the day filled with new adventures and memories, and remember – I love you.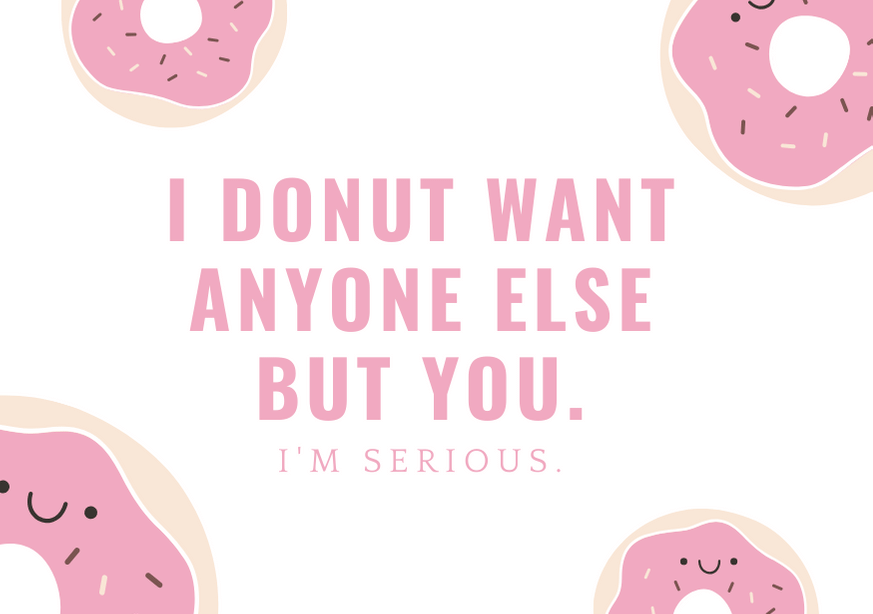 #29 Good morning, my love. May you wake up knowing that there is somebody who loves you more than you can ever imagine.
#30 You are the reason I wake up smiling every morning. May this message be the reason for your smile this morning.
#31 This is not an ordinary good morning message. This is a ''I love you and I think about you all the time'' kind of a good morning message.
#32 Good morning, sweetheart. Wake up and rise, so I can have my favorite, morning coffee with you.
#33 Rise and shine, my beloved prince. May your day be filled with love, sunshine, and endless bliss.
#34 I am not only wishing you a good morning, but I am also reminding you how much it means to me to have you in my life.
#35 I look forward to every morning because when I open my eyes the first thing I see is you next to me. That sight will always be my favorite one.
#36 What I love about mornings is the first ray of light covering your peaceful, sleepy face. You, sleeping sound and not realizing how happy you make me feel. I look forward to that every single morning.
#37 Before you, I didn't realize I was capable of loving someone so much. Before you, I didn't know how a good morning message can make someone's day. Therefore, I am wishing you a good morning to make your day special.
#38 Good morning, handsome. A new day awaits you. Grab it and seize it. Show the world just how amazing and unique you are.
#39 Start your day knowing that someone thinks about you and that you are loved and cherished. Good morning, my special one.
#40 My morning starts when I wish you a good morning and tell you how much I love you. It is something I plan on doing for the rest of our lives.
#41 I wish I could wake up in your arms every day. Miss you dearly, handsome, and good morning.
#42 I'd prefer waking up with you to virtually everything else. Sending my love to you. Morning, sweetheart.
#43 How come you look so nice with your disheveled morning hair? I wanna kiss you forever. Enjoy your day, baby.
#44 I wish I could cook you some breakfast and bring it to you in bed, but for now, a hundred kisses will have to do. Good morning, honey.
#45 I don't like starting my day without you. I miss my perfect man and I want to hug you and kiss you each morning. Hope your morning is better than mine!
#46 You're my best morning habit. I love waking up in your arms and kiss you before I get up. Have a great morning, handsome.
#47 I hope this day brings you success in everything you're going to doing. May you have the brightest morning. Go get 'em, tiger!
#48 Wishing the best morning to the best boyfriend/husband ever! I love you ever so much, and I'm sure you'll rock today.
#49 Your kisses are the best sweets to take with my coffee, and I can never resist. Let's begin each morning like this, honey. Have a great one.
#50 Good morning, love. I hope you'll read this and smile because I'm sending you my warmest hugs and most tender kisses. Enjoy your day!
#51 I wish I could be with you today, baby. Promise you'll think of me, and have a beautiful morning.
#52 You always text me when you wake up and it always makes my day, so I thought today I'd do that same for you. Good morning, handsome, I love you very much.
#53 You are so fierce in life, but I love seeing the softer side of you when you're with me. Good morning to the most amazing guy ever!
#54 You are the first thought on my mind when I wake up. I just wanted to make sure you wake up and know how loved you truly are.
#55 I feel so warm and comfy in your arms that I almost hate getting up. Miss you already. Have a good morning, babe.
#56 Your morning messages make my heart race, and I hope you feel the same today. You're the love of my life and the best guy ever. Good morning to you.
#57 Here's a little something to put a smile on your face. Missing you already, handsome. Have a wonderful morning.
#58 Just wanted to wish the very best morning to the very best boyfriend/husband in the world. Enjoy it and relax, babe. Love you lots!
#59 Sending you some hugs and kisses to warm your morning. Have a great one, and enjoy your day today, handsome.
#60 Sending you a bunch of kisses and hugs to brighten your day the way you brightened my life.
#61 Here's just to wish a very good morning to the wonderful man who makes me weak in the knees. I love you endlessly.
#62 I saw my dream lover in my sleep and I woke up with a smile because it was you. Let me share my love with you on this awesome morning. Have a phenomenal day!
#63 Every morning I fall in love with you all over again. You're my best man and an absolute heartthrob. Good morning to you!
#64 I love seeing your charming smile when I wake up by your side. Have a great morning, handsome, and give me all your love.
#65 Waking up to a new day spent with you is my favorite thing to do. You are my reason for waking up happy and loved, so I am wishing you a good morning to make sure you feel the same way.
#66 I wish you were here to wake me up with your sweet kisses. I miss you terribly, and I love you even more. Good morning, sweetheart.
#67 Good morning, handsome. I hope you slept well. Just sending you some love to start your day with. Mwah!
#68 Good morning, honey. Just want to wish you all the success today! You're an amazing guy, and I believe in you.
#69 Another beautiful day for my knight to shine! Go conquer distant lands, but always return to me. Have a wonderful morning, baby.
#70 Waking up every day by your side makes me happier than a princess kissed awake by a prince. Wishing you a marvelous morning, my prince.
#71 I missed your arms last night, so I'm sending extra love to you this morning and hope to see you today. Hope your day goes well, my love.
#72 You're a dream guy for many other girls, but it's me you spend your nights with. Just wanted to give you some extra love this morning and say that I love you.
#73 Have a beautiful morning and enjoy your day to the fullest, honey. I'm looking forward to seeing you tonight and falling in your loving arms.
#74 I know you'll protect me from every bad dream I have, so let me just say thank you. You're the best guy ever. Wishing you a good, quiet morning today.
#75 Good morning to the guy who always treats me like a queen. To me, you are a king. Let's enjoy our royal morning together!
#76 Good morning, handsome. I left breakfast on the table and my kisses on your lips. Enjoy your day!
#77 I must be the luckiest girl in the world to wake up by your side each day. Let me begin this morning by saying how much I appreciate and love you.
#78 Every morning I wake up thankful for having you in my life. Good morning, handsome.
#79 I can't be with you all day, but take these loving words with you this morning. You're my sunshine and my most wonderful man.
#80 Here's to send a good morning wish to my wonderful boyfriend/husband. I hope you wake up with a smile and will be thinking about me all day.
The Most Famous Quotes to Include with Your Good Morning Message for Him
"Love, having no geography, knows no boundaries."
Truman Capote
"I've fallen in love. I'm an ordinary woman. I didn't think such violent things could happen to ordinary people."
Brief Encounter
"Love is a canvas furnished by nature and embroidered by imagination."
Voltaire
"I miss the smell of him. I miss his lips and his strong arms. I miss him."
Kimberly Derting
"Love does not begin and end the way we seem to think it does. Love is a battle, love is a war; love is a growing up."
James A. Baldwin
"Every day I discover that I love you even more, and in this infinite universe I will love you till the ends."
Alicia N Green
"She knew she loved him when 'home' went from being a place to being a person."
E. Leventhal
"Come live in my heart and pay no rent."
Samuel Lover
"You're always the first and the last thing on this heart of mine. No matter where I go, or what I do, I'm thinking of you."
Dierks Bentley
"I never want to stop making memories with you."
Pierre Jeanty
"You know you're in love when you can't fall asleep because reality is finally better than your dreams."
Dr. Seuss
"Your words are my food, your breath my wine. You are everything to me."
Sarah Bernhardt
"The real lover is the man who can thrill you by kissing your forehead or smiling into your eyes or just staring into space."
Marilyn Monroe
"Sometimes I can't see myself when I'm with you. I can only just see you."
Jodi Lynn Anderson
"In your smile I see something more beautiful than the stars."
Beth Revis
"Love cures people – both the ones who give it and the ones who receive it."
Karl A. Menninger
"My love for you is past the mind, beyond my heart, and into my soul."
Boris Kodjoe
"Love is but the discovery of ourselves in others, and the delight in the recognition."
Alexander Smith
"A flower cannot blossom without sunshine, and man cannot live without love."
Max Muller
"Love is the greatest refreshment in life."
Pablo Picasso
"I have found the paradox, that if you love until it hurts, there can be no more hurt, only more love."
Mother Teresa
"Distance means so little when someone means so much."
Tom McNeal
"Most of my life I felt alone, even when I was with people. That was until I met you."
Pretty Little Liars
"Breathtaking, adj.: Those mornings when we kiss and surrender for an hour before we say a single word."
David Levithan
"One word frees us of all the weight and pain in life: That word is love."
Sophocles
"There is a madness in loving you, a lack of reason that makes it feel so flawless."
Leo Christopher
"Love is a friendship set to music."
Joseph Campbell
"If I had a flower for every time I thought of you, I could walk in my garden forever."
Alfred Lord Tennyson
"Love is the word used to label the sexual excitement of the young, the habituation of the middle-aged, and the mutual dependence of the old."
John Ciardi
"In all the world, there is no heart for me like yours. In all the world, there is no love for you like mine."
Maya Angelou
"Love knows not distance; it hath no continent; its eyes are for the stars."
Gilbert Parker
"I love you more than I have ever found a way to say to you."
Ben Folds
"Love possesses not nor will it be possessed, for love is sufficient unto love."
Khalil Gibran
"Morning without you is a dwindled dawn."
Emily Dickinson
"You're the moon of my life, that's all I know and all I need to know and if this is a dream I will kill the man who tries to wake me."
Game of Thrones
"Love grows by giving. The love we give away is the only love we keep. The only way to retain love is to give it away."
Elbert Hubbard
"Love is composed of a single soul inhabiting two bodies."
Aristotle
"When you realize you want to spend the rest of your life with somebody, you want the rest of your life to start as soon as possible."
Harry Burns
"Love is the wisdom of the fool and the folly of the wise."
Samuel Johnson
"I swear I couldn't love you more than I do right now, and yet I know I will tomorrow."
Leo Christopher
"It's you I think of when I wake each morning. It's your face in my dreams."
Melissa Marr
"Men always want to be a woman's first love, women like to be man's last romance."
Oscar Wilde
"Love is a sacred reserve of energy; it is like the blood of spiritual evolution."
Pierre Teilhard de Chardin
"Love is energy of life."
Robert Browning
"You're nothing short of my everything."
Ralph Block
"I'm just a girl, standing in front of a boy, asking him to love her."
Notting Hill
"He is my soul mate, my fresh air, the reason I look forward to getting up every morning."
Tabitha Suzuma
"Love does not consist in gazing at each other, but in looking outward together in the same direction."
Antoine de Saint-Exupery
"I am in you and you in me, mutual in divine love."
William Blake
"If forever does exist, please let it be you…."
A.R. Asher
"Love is when he gives you a piece of your soul, that you never knew was missing."
Torquato Tasso
"I love you as one loves certain dark things, secretly, between the shadow and the soul."
Pablo Neruda
"Meeting you was not the first day of the rest of my life; it was the first day of the BEST of my life."
Steve Maraboli
"My heart is and always will be yours."
Jane Austen
"Remember that the best relationship is one in which your love for each other exceeds your need for each other."
Dalai Lama XIV
"If you live to be a hundred, I want to live to be a hundred minus a day so I never have to live without you."
A.A. Milne
"Love is our true destiny. We do not find the meaning of life by ourselves alone—we find it with another."
Thomas Merton
"Love is a game that two can play and both win."
Eva Gabor
"Love is the flower you've got to let grow."
John Lennon
"Your love shines in my heart as sun that shines upon the earth."
Eleanor Di Guillo
"I love you and that's the beginning and end of everything."
F. Scott Fitzgerald
"I saw that you were perfect, and so I loved you. Then I saw that you were not perfect and I loved you even more."
Angelita Lim
"You had me at hello."
Jerry Maguire
"To love and be loved is to feel the sun from both sides."
David Viscott
"Whatever our souls are made of, his and mine are the same."
Emily Brontë
"I have a crush on your mind, I fell for your personality, and your looks are just a big bonus."
The Notebook
"Love brings to life whatever is dead around us."
Franz Rosenzweig
"My love for you has no depth, its boundaries are ever-expanding."
Christina White
"Love is of all passions the strongest, for it attacks simultaneously the head, the heart and the senses."
Lao Tzu
"I gasp, and I'm Eve in the Garden of Eden, and he's the serpent, and I cannot resist."
E.L. James
Please take a moment to pin this post to Pinterest.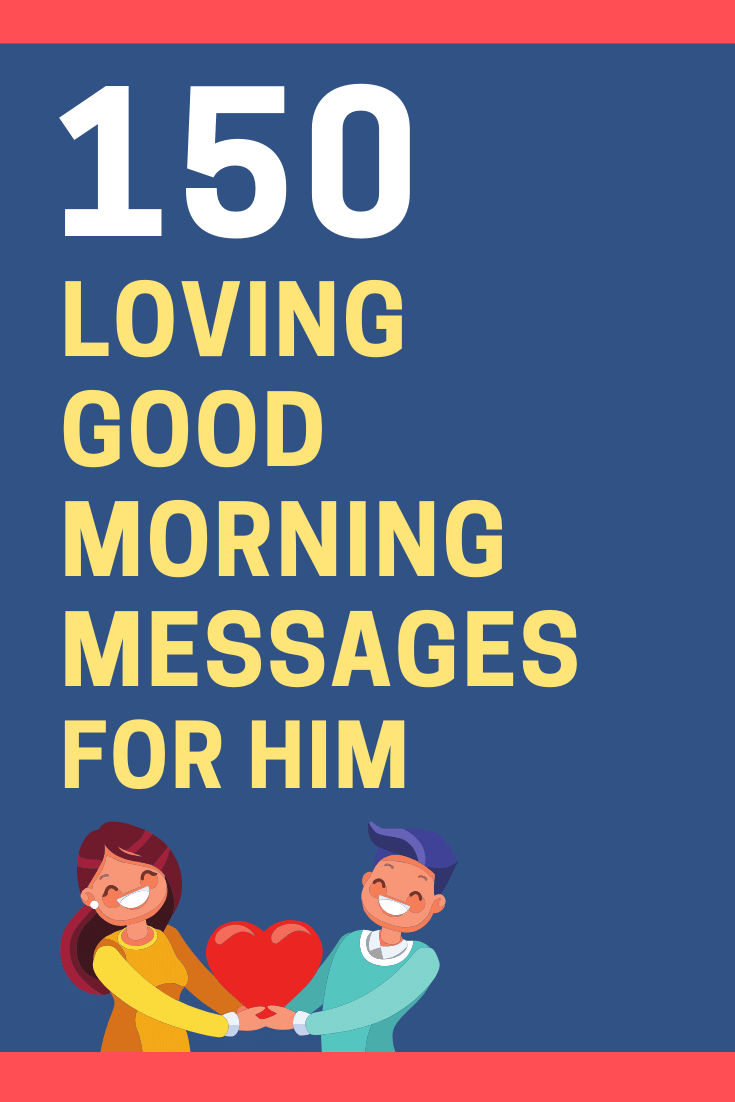 Author Biography
Keith Miller has over 25 years experience as a CEO and serial entrepreneur. As an entreprenuer, he has founded several multi-million dollar companies. As a writer, Keith's work has been mentioned in CIO Magazine, Workable, BizTech, and The Charlotte Observer. If you have any questions about the content of this blog post, then please
send our content editing team a message here
.
---