Here is a list of 100 sweet thank you messages and quotes for your boyfriend to make him feel cherished.
#1 I've never been the one to look for Prince Charming, but you came in and stole my heart away. Thank you for making my life a fairy tale come true.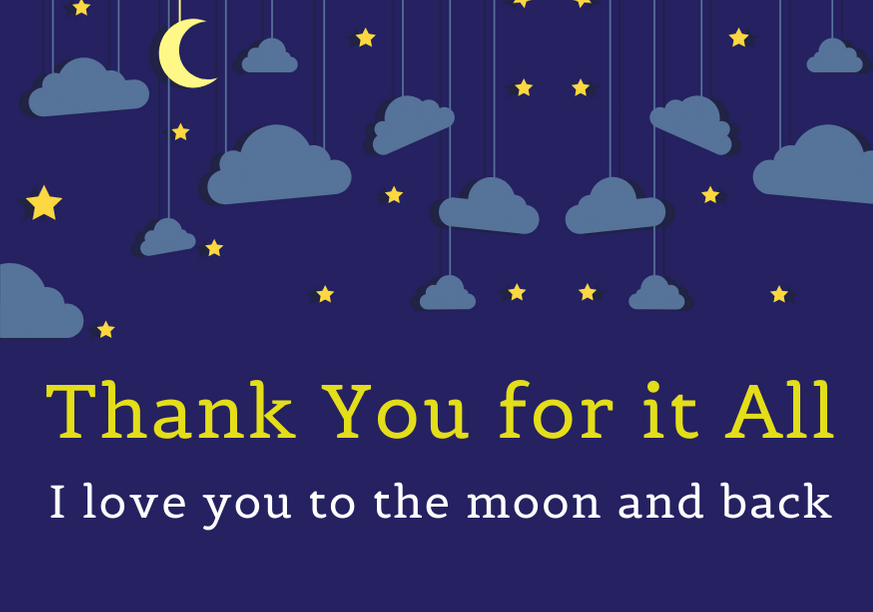 #2 You're the smile on my face and butterflies in my stomach. Thank you for being the most wonderful boyfriend in the world.
#3 My dear Prince Charming, thank you for treating me like a princess. I love you to the moon and back.
#4 If someone had asked me to describe my dream boyfriend before I met you, I would have described you. Thank you for coming into my life.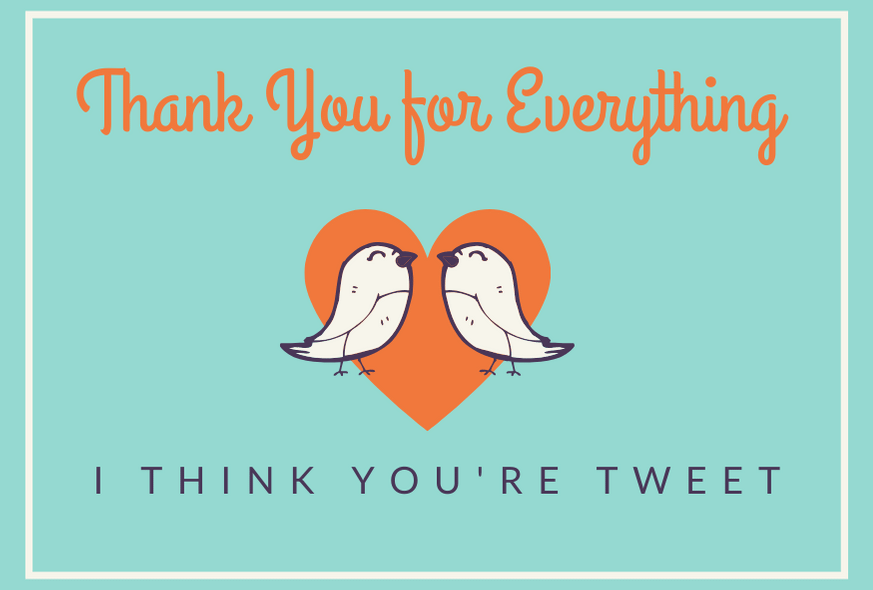 #5 Love really isn't so complicated when you're with the right person. Thank for being that person for me, you're the best boyfriend in the world.
#6 Hey handsome, I just wanted to thank you for being the most wonderful boyfriend. You always make time to tell me you love me, and it really means a lot.
#7 I'm so glad I can be myself when I'm with you. Sometimes it means no make-up and an old T-shirt, and you still look at me starry-eyed. I can't thank you enough for being such an amazing boyfriend.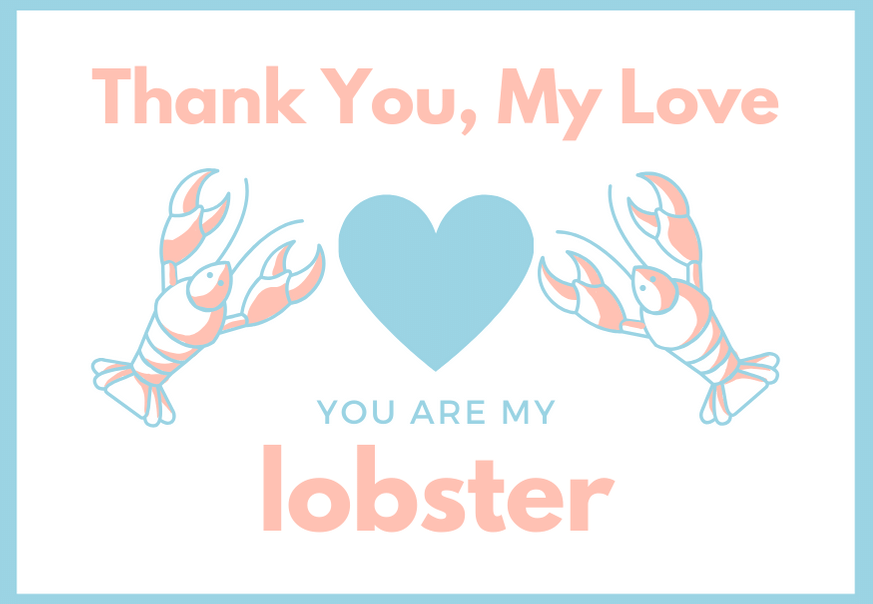 #8 Thank you for saving the day every time I need a knight in shining armor. You're the coolest boyfriend in the world.
#9 Boyfriends can fix a dripping faucet, cook you breakfast, or kill a spider – but you do all that, and so much more! Thank you for being my hero.
#10 How lucky am I that my boyfriend is also my best friend? Thank you for sharing it all with me. I love and appreciate you so much.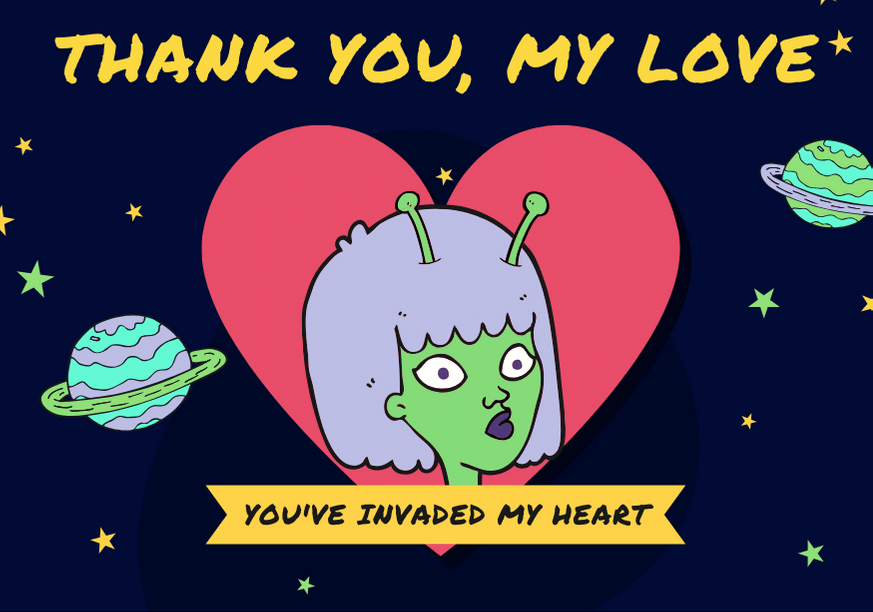 #11 I know it's really rude to brag about my boyfriend, but I simply can't help it. You're my #1 man, and everyone should know it. Thank you for being so wonderful.
#12 I never get cold, because your love keeps me warm. I'm grateful for every moment spent in your arms.
#13 I'm so grateful we found each other in this big, big world! You're my rock, and I couldn't wish for a better boyfriend.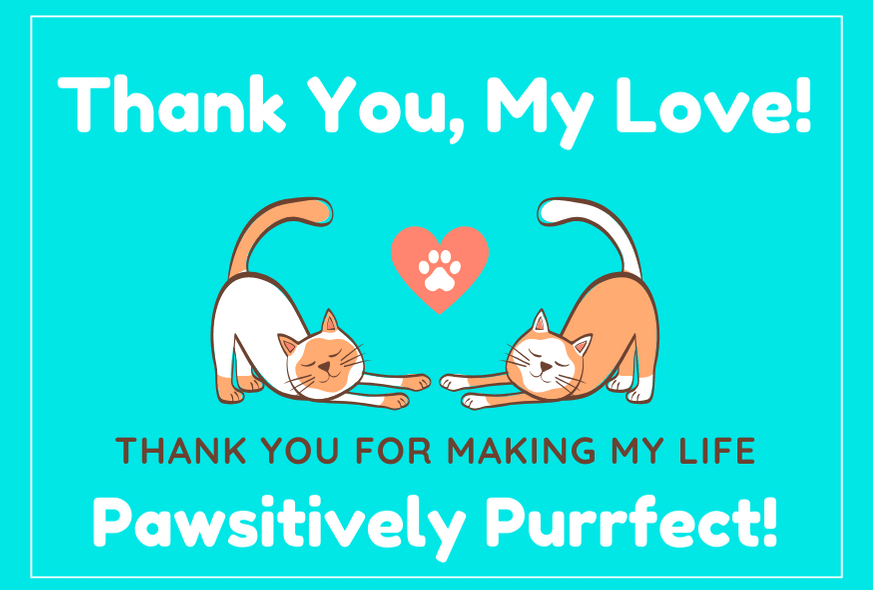 #14 I miss you every moment I'm not wrapped in your arms. Then, when you hold me, it feels like home. Thank you for creating that feeling for me.
#15 Whenever I'm down, you know how to make me smile. You're funny, you're caring, and I'm so happy to have a guy like you in my life.
#16 You turn my life into a beautiful old movie: there is a girl, there is a guy, they're in love, and a lot of time I feel like dancing for no reason at all other than just being happy. You're a real gentleman of my life.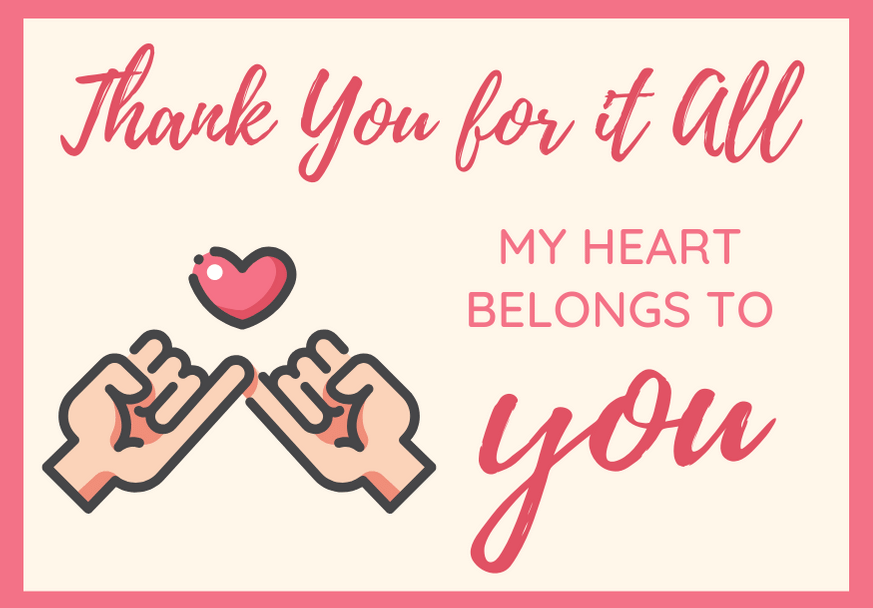 #17 Every love song is about you when you're in love. Thank you for being the guy who puts a smile on my face with every love song I hear.
#18 I tried to play it cool, but I fell in love with you the moment we met. Thank you for breaking down my walls and making me the happiest girl in the world.
#19 Do you know those movie scenes when a guy enters, and everyone looks at him because he's very nice and handsome, and he goes straight to his girl and kisses her? Yeah, I feel like that every time. Thanks for treating me so special, I love you.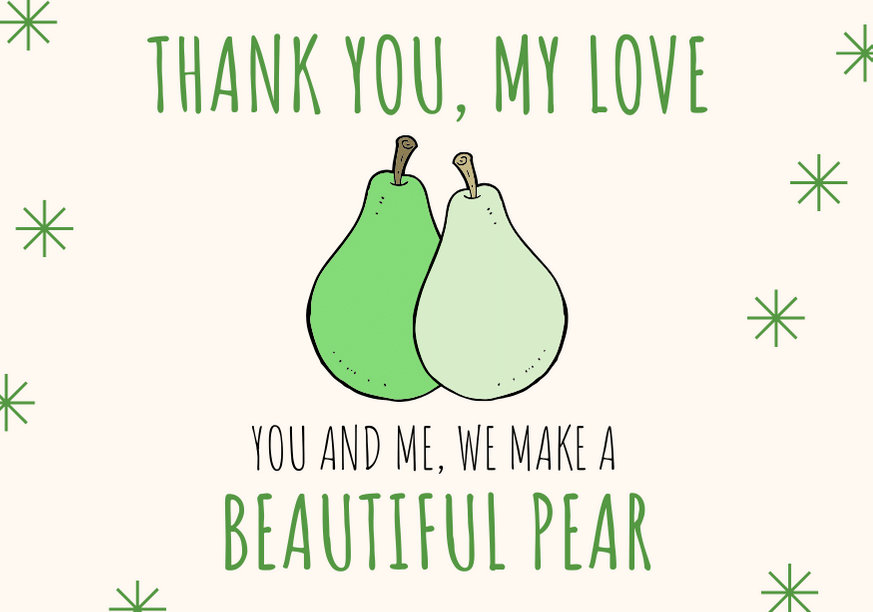 #20 You're the most generous guy I know. The amount of time and care you give me is beyond any comparison. Thank you for making me feel so loved.
#21 I know you don't like feeling vulnerable, but thank you for opening your heart to me. Not every guy makes that effort, and I'm really grateful that you do. I love you.
#22 You combine tough looks and a gentle heart, and that's what made me fall in love with you. Thank you for being such a caring boyfriend.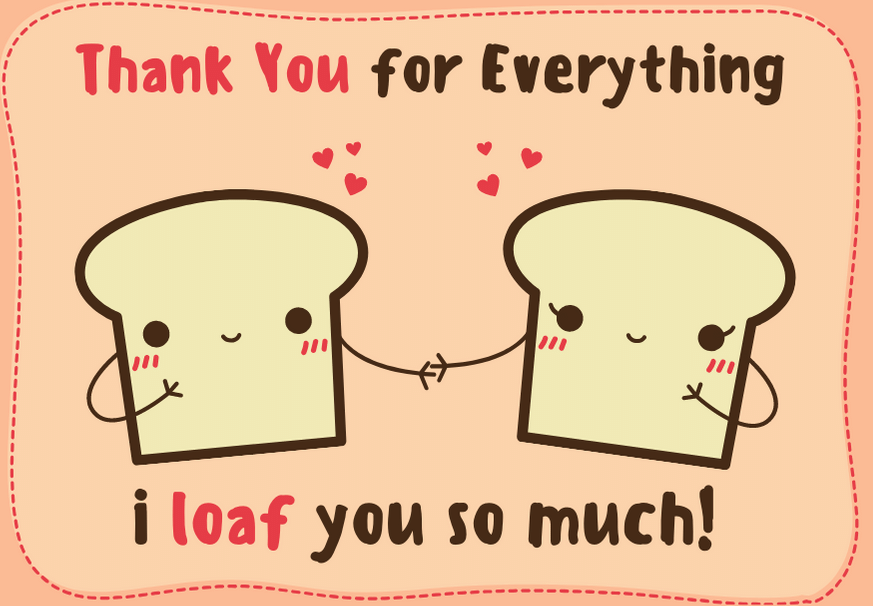 #23 I'd be equally happy watching a movie, going on a hike or lying on a rooftop counting stars. It doesn't matter what we do as long as we do it together.
#24 What I love most about our relationships is the way we can carry out whole conversations without saying a single word. We're connected on the deepest level. Thank you for your understanding, you're the best boyfriend ever.
#25 You're the most ridiculously nice, caring, and handsome guy I know. I almost envy myself! Thanks for being an amazing boyfriend.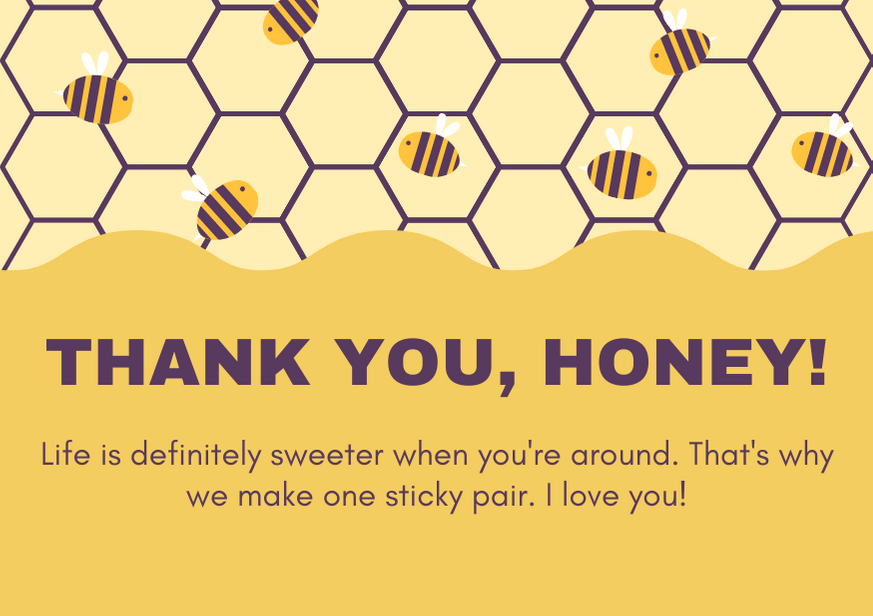 #26 I'm starting to think you're my personal Superman because whenever I need a hero you come in to save the day. I'm so grateful for your constant support, I can't thank you enough.
#27 The way you look at me, I can't help but melt. Thank you for how precious you make me feel. You a dream boyfriend.
#28 I cherish every kiss and every hug you give me, and every day I fall in love with you a bit more. Thank you for making my life so much brighter.
#29 Thank you for every little thing you do for me. I just want to let you know how much I appreciate it and how grateful I am for such a loving boyfriend. You're my everything.
#30 Even though we've been dating for a while, I still have the biggest crush on you. I enjoy every moment spent with you, you're the most wonderful guy in the world.
#31 Thank you for all those special smiles you have just for me. You drown me with warmth and care, and my love only grows deeper with each day.
#32 Bragging about your boyfriend feels so selfish, but I really can't help it. You make me feel incredibly happy, and I want the whole world to know what a treasure you are. Thank you.
#33 It's almost not fair what a heartthrob you are! Every day you find ways to make me love you more. Thank you for being the most wonderful boyfriend in the world.
#34 I'm sure that dreams do come true. Mine did when I met you. You're my perfect guy and a dream boyfriend, so thank you for coming along when you did. I love you.
#35 Thank you for every time you supported me and stood by my side. I know I'm the luckiest girl because I have your love. Please know that I love you just as much in return.
#36 I wish I didn't have to sleep because then I'd have more time to spend with you. Thank you for showing me how passionate love can be. You're my one and only.
#37 They say love isn't about looking at each other, it's about looking in the same direction. I feel we have that, and I think it's a wonderful beginning for our path together. I'm so grateful to walk on it with you.
#38 Thank you for always making time to call or text me when we're not together. You're the most loving and attentive boyfriend, I appreciate it so much.
#39 Love isn't about being inseparable, it just means that nothing changes when we're apart. You taught me that, and I'll always be grateful for it. Thank you for being an amazing boyfriend.
#40 If your love is an addiction, then I don't want to be cured. You make me lose my head and bring such joy to my life. You're my perfect guy. Thank you.
The Most Famous Quotes to Include with Your Thank You Message to Your Boyfriend
"Then I realize what it is. It's him. Something about him makes me feel like I am about to fall. Or turn to liquid. Or burst into flames."
Veronica Roth
"I saw that you were perfect, and so I loved you. Then I saw that you were not perfect and I loved you even more."
Angelita Lim
"I do not know how to kiss, or I would kiss you. Where do the noses go?"
Ingrid Bergman
"To love is to burn, to be on fire."
Jane Austen
"I seem to have loved you in numberless forms, numberless times, in life after life, in age after age forever."
Rabindranath Tagore
"All you need is love. But a little chocolate now and then doesn't hurt."
Charles M. Schulz
"In vain have I struggled. It will not do. My feelings will not be repressed. You must allow me to tell you how ardently I admire and love you."
Jane Austen
"Life without love is like a tree without blossoms or fruit."
Khalil Gibran
"To love is nothing. To be loved is something. But to love and be loved, that's everything."
T. Tolis
"I'm going to kiss you now, and I don't know if I'll ever stop."
Jamie McGuire
"How she felt when he kissed her—like a tub of roses swimming in honey, cologne, nutmeg and blackberries."
Samuel Sullivan Cox
"No matter where I went, I always knew my way back to you. You are my compass star."
Diana Peterfreund
"Kiss me. Kiss me as if it were the last time."
Ilsa Lund, Casablanca
"She knew 100 little things about him, but when he kissed her she couldn't remember her own name."
Michelle Hodkin
"I would rather spend one lifetime with you, than face all the ages of this world alone."
J.R.R. Tolkien
"I didn't know it was possible to fit so perfectly inside someone else's arms."
Tomi Adeyemi
"Then she was kissing him as she had never kissed him before…and it was blissful oblivion, better than firewhisky; she was the only real thing in the world."
J. K. Rowling
"Kiss me until I forget how terrified I am of everything wrong with my life."
Beau Taplin
"Better than I was, more than I am, and all of this happened by taking your hand."
Tim McGraw
"You had me at 'hello.'"
Dorothy Boyd
"I don't wanna close my eyes, I don't wanna fall asleep, cuz I'd miss you babe and I don't wanna miss a thing."
Aerosmith
"In his presence a sudden stillness came upon her, and the turmoil of her spirit ceased."
Edith Wharton
"For it was not into my ear you whispered, but into my heart. It was not my lips you kissed, but my soul."
Judy Garland
"Whatever our souls are made of, his and mine are the same"
Emily Brontë
"Forever isn't long at all when I'm with you."
Winnie the Pooh
"The sunlight claps the earth, and the moonbeams kiss the sea: what are all these kissings worth, if thou kiss not me?"
Percy Bysshe Shelley
"Now a soft kiss — Aye, by that kiss, I vow an endless bliss."
John Keats
"Don't forget I'm just a girl, standing in front of a boy, asking him to love her."
Anna Scott
"A kiss seals two souls for a moment in time."
Levende Waters
"Make me immortal with a kiss."
Christopher Marlowe
"In your smile I see something more beautiful than the stars."
Beth Revis
"Love is a great master. It teaches us to be what we never were."
Moliere
"Love is passion, obsession, someone you can't live without. If you don't start with that, what are you going to end up with?"
William Parrish
"If I know what love is, it is because of you."
Hermann Hesse
"I want the deepest, darkest, sickest parts of you that you are afraid to share with anyone because I love you that much."
Lady Gaga
"Kiss thy lips and you will see what thou create."
Santosh Kalwar
"They say when you meet the love of your life, time stops, and that's true."
Daniel Wallace
"The best love is the kind that awakens the soul; that makes us reach for more, that plants the fire in our hearts and brings peace to our minds. That's what I hope to give you forever."
Noah Calhoun
"We were together. I forget the rest."
Walt Whitman
"I know I am in love with you because my reality is finally better than my dreams."
Dr. Seuss
"You are my heart, my life, my one and only thought."
Arthur Conan Doyle
"Hard to sit here and be close to you, and not kiss you."
F. Scott Fitzgerald
"My heart is and always will be yours."
Jane Austen
"I love you as one loves certain dark things, secretly, between the shadow and the soul."
Pablo Neruda
"When you realize you want to spend the rest of your life with somebody, you want the rest of your life to start as soon as possible."
When Harry Met Sally
"The first time I kissed you. One kiss, I was totally hooked. Addicted to you."
Ellen Hopkins
"She was vulnerable when it came to him. He had crashed through her universe kissing her soul."
N.R. Hart
"So, I love you because the entire universe conspired to help me find you."
Paulo Coelho
"Each day I love you more, today more than yesterday and less than tomorrow."
Rosemonde Gerard
"Love starts as a feeling, but to continue is a choice. And I find myself choosing you, more and more every day."
Justin Wetch
"To be your friend was all I ever wanted; to be your lover was all I ever dreamed."
Valerie Lombardo
"Can't you see? Every step I have taken, since I was that little girl on the bridge, was to bring me closer to you."
Sayuri
"I love you not only for what you are, but for what I am when I'm with you."
Elizabeth Barrett Browning
"You should be kissed and often, and by someone who knows how."
Rhett Butler, Gone With the Wind
"I love that you are my person and I am yours, that whatever door we come to, we will open it together."
A.R. Asher
"I swear I couldn't love you more than I do right now, and yet I know I will tomorrow."
Leo Christopher
"In one kiss, you know all I haven't said."
Pablo Neruda
"It was a kiss to level mountains and shake stars from the sky. It was a kiss to make angels faint and demons weep…a passionate, demanding, soul-searing kiss that nearly knocked the earth off its axis."
Lisa Kleypas
"A kiss that is never tasted, is forever and ever wasted."
Billie Holiday
"Your love shines in my heart as the sun that shines upon the earth."
Eleanor Di Guillo
Please take a moment to pin this post to Pinterest.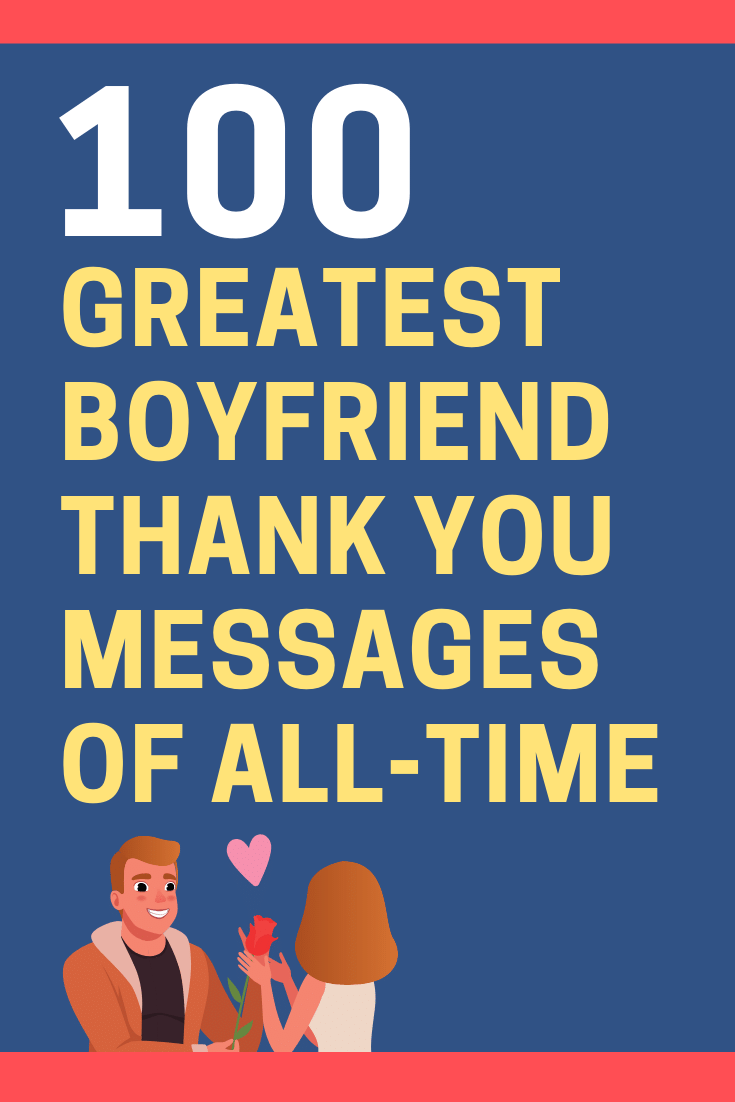 Author Biography
Keith Miller has over 25 years experience as a CEO and serial entrepreneur. As an entreprenuer, he has founded several multi-million dollar companies. As a writer, Keith's work has been mentioned in CIO Magazine, Workable, BizTech, and The Charlotte Observer. If you have any questions about the content of this blog post, then please
send our content editing team a message here
.
---