Here is a list of 40 thank you for visiting our church messages to make your visitors feel welcome and to encourage them to come back again.
#1 I praise God for every face I see in the pulpits during service, the old as well as the new. You're always welcome here, and thank you for coming.
#2 I couldn't help but notice that this was your first time joining us in church. We'd be happy for you to make this your place of worship, and feel free to ask any questions you'd like.
#3 I hope your visit to our church made a lasting and favorable impression. I'd like to extend my invitation for you to come back and worship with us again in the future.
#4 I was blessed to notice a new face in the chapel today. Thank you for coming, and we hope to see you back for the next service.
#5 Thank you for joining us for the first time during church today. I pray that you were blessed by it. Please consider coming back so we can enjoy your company.
#6 God bless you for taking the time to come and check out our service. I pray that the Lord impress it upon you to come back and join us if he wants this to be your new church home. I certainly hope so, and hope to see you again.
#7 It's odd to enter into a group of strangers to come and praise the Lord. But in the family of God, there are no strangers. Thank you for attending our services for the first time, and we hope to see you again.
#8 As a Pastor, I've learned to be blessed by the familiar faces in the congregation, but to be double blessed when noticing a new face. Thank you for attending, and you're always welcome here.
#9 Thank you for your first-time visit. Praising the Lord and worshipping him along with our brothers and sisters is a fellowship like no other. You're always welcome to come back and join us.
#10 Thank you for coming to visit our home away from home. The place where we praise, worship, and commune, with the King of Kings and Lord of Lords. You're always welcome to come back to join us.
#11 Anyone who comes to visit our church is a blessing. I pray that you were just as blessed with the services and the message, as we were with your attendance.
#12 All of God's children are welcome to come and glorify Christ Jesus here at our assembly. Thank you for attending, and we hope to see you again soon!
#13 Your visit to our church was appreciated by everyone. Thank you for meeting with us, and we look forward to seeing you back in the future.
#14 All who come to commune with the brethren are welcome to come back and do it all over again. Thank you for your visit, and I hope that the Lord tugs at your heart to return.
#15 As Pastor, I was excited to see a new face in the congregation today. You are more than welcome to come back, and God bless you in Jesus' name.
#16 Thank you so much for visiting our church. It was great to see your warm smile and get to know you. We would love it if you came again. Have a blessed day.
#17 It was so enjoyable to chat with you at church last Sunday. We would love to welcome you again anytime you want to join us for worship. Many blessings.
#18 I was grateful to have the chance to meet you at church last Sunday. I hope you know that you are always welcome. Have a grace-filled day.
#19 It was great to meet you at church. Thank you for thinking of us and we hope you will consider us again in the future. We would love to see you again soon.
#20 It was so courageous of you to join us for church last Sunday. Keep your eyes fixed on Him and let us know how we can help you in your walk with Christ.
#21 You were a welcome addition to our congregation this week and we pray you will join us again soon.
#22 There are so many things you could have done last Sunday, but I was so encouraged that you chose to come to our church. Know that you are always welcome.
#23 I am praising God this week for you. It was an absolute blessing to meet you and I know that God has big things in store for you. See you again soon.
#24 Praise God for your presence at church this week. You were a breath of fresh air and I am looking forward to seeing you there again. Take care and God bless.
#25 Thank you so much for visiting our church. We take our work of reaching out to the people of this city seriously and we want to know how we can serve you. If anything comes to mind, please don't hesitate to call.
#26 Thanks again for choosing to come to our church last weekend. There are many great churches in the area and we were honored that you decided to worship and fellowship with us.
#27 It was such an honor to meet you last weekend. I hope that you will come again. Praying for you and your family.
#28 I was so glad to meet you at church last weekend and want to invite you to join us again this weekend. We love meeting our neighbors and would like very much to get to know you better.
#29 It was so encouraging to see you take a leap of faith and join us for worship last weekend. It can be hard walking into a church where you don't know anyone. I hope you know you will always be welcome and now you do know someone here. Blessings.
#30 I wanted to just say thanks again for coming to church. I was lifted up by hearing about what God is doing in your life. Please know that you are always welcome, and we would love to spend more time with you. Thanks again.
The Best Bible Verses to Include with Your Thank You for Visiting Our Church Message
Revelation 3:20
"Here I am! I stand at the door and knock. If anyone hears my voice and opens the door, I will come in and eat with that person, and they with me."
Matthew 11:28
"Come to me, all you who are weary and burdened, and I will give you rest."
Psalm 86:5
You, Lord, are forgiving and good, abounding in love to all who call to you.
John 10:27-28
"My sheep listen to my voice; I know them, and they follow me. I give them eternal life, and they shall never perish; no one will snatch them out of my hand."
Psalm 145:8-9
The Lord is gracious and compassionate, slow to anger and rich in love. The Lord is good to all; he has compassion on all he has made.
John 3:16
"For God so loved the world that he gave his one and only Son, that whoever believes in him shall not perish but have eternal life."
1 Peter 5:6-7
Humble yourselves, therefore, under God's mighty hand, that he may lift you up in due time. Cast all your anxiety on him because he cares for you.
Psalm 145:18
The Lord is near to all who call on him, to all who call on him in truth.
1 John 1:9
If we confess our sins, he is faithful and just and will forgive us our sins and purify us from all unrighteousness.
Luke 9:23
Then he said to them all: "Whoever wants to be my disciple must deny themselves and take up their cross daily and follow me."
Please take a moment to pin this post to Pinterest.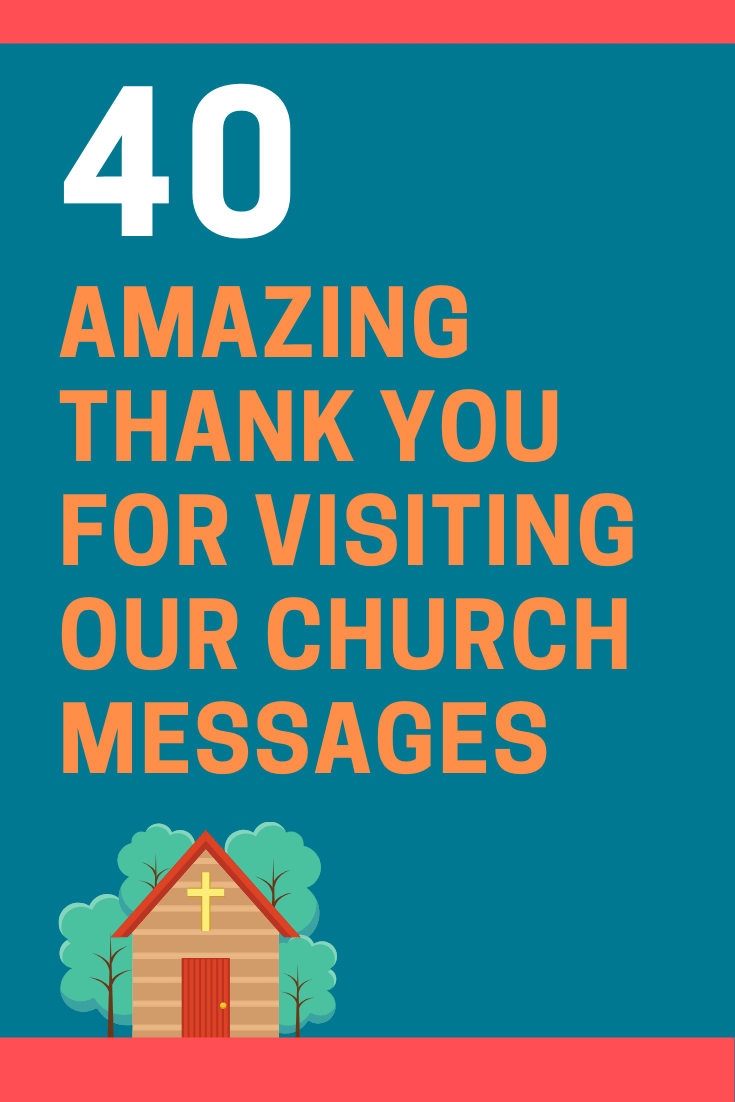 Author Biography
Keith Miller has over 25 years experience as a CEO and serial entrepreneur. As an entreprenuer, he has founded several multi-million dollar companies. As a writer, Keith's work has been mentioned in CIO Magazine, Workable, BizTech, and The Charlotte Observer. If you have any questions about the content of this blog post, then please
send our content editing team a message here
.
---