Pairing on the radio for the first time in 199, Terry Boers and Dan Bernstein dominated Chicago radio for more than a decade. They were first given a 4-hour morning slot, then a 4-hour afternoon slot, before their 1pm to 6pm slot was finalized in 2009. Their final show aired on December 22, 2016 after Boers' decision to retire.
Because they are no longer employees of the radio station, the Boers and Bernstein salaries are no longer published. According to 2004 information released during a contract negotiation between The Score WSCR-AM 670 and Dan Bernstein, however, it was noted that the duo was earning less than $2 million together.
Although this salary is relatively high in the area of sports radio, it is relatively low on the spectrum of the total salaries that other radio personalities are able to earn. In 2017, Howard Stern over $90 million before paying management fees and taxes. Stern has an estimated net worth of $450 million.
Conservative talk radio personality Rush Limbaugh earned $84 million in 2017, seeing ratings boost to nearly 14 million listeners over his syndicated show. Even Glenn Beck, at the bottom of the top earning radio personalities, still made $10 million in 2017.
How Do Boers and Bernstein Compare to Local Radio?
In the United States, the average radio host earns about $46,000 per year. For a duo, that means a radio station will typically pay a little over $100,000 per year when benefits and other forms of compensation are added to the salary. The top 10% of radio show hosts in the U.S. earn $93,000 or more per year.
At the time that Boers and Bernstein were dominating the afternoon drive in Chicago, they weren't even the highest paid hosts in the city. The duo of Roe Conn and Garry Meier were believed to be earning an estimated $3 million together in 2004 at WLS-AM 890 when Bernstein was attempting to negotiate a raise for himself.
Terry Boers continues to enjoy his retirement. Dan Bernstein continues to be active in the local sports scene in Chicago.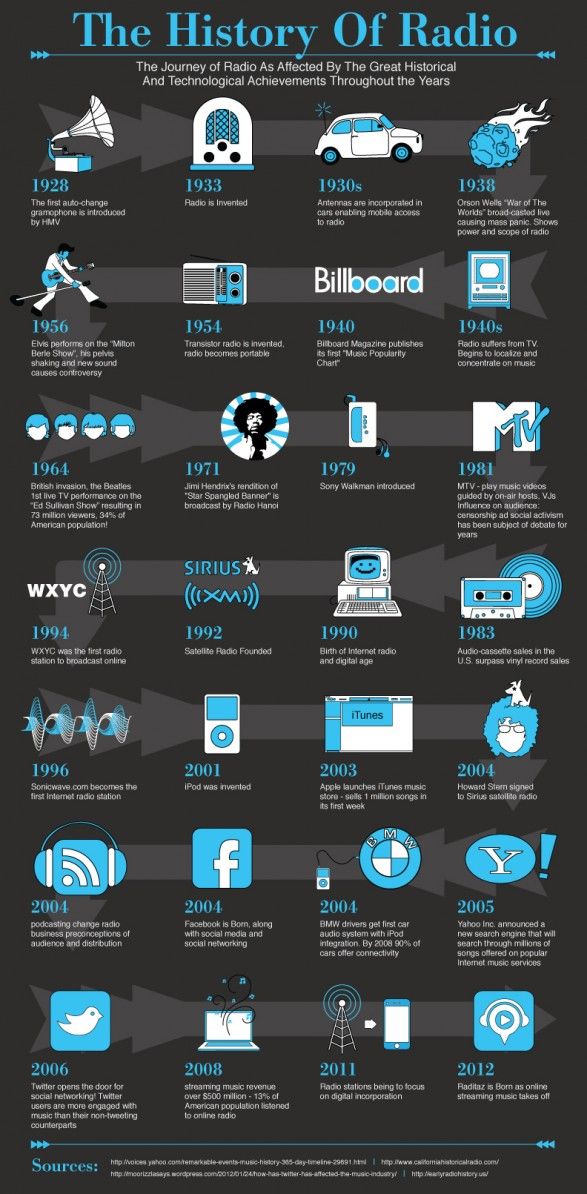 Author Biography
Keith Miller has over 25 years of experience as a CEO and serial entrepreneur. As an entrepreneur, he has founded several multi-million dollar companies. As a writer, Keith's work has been mentioned in CIO Magazine, Workable, BizTech, and The Charlotte Observer. If you have any questions about the content of this blog post, then please
send our content editing team a message here
.
---