Danielle Monaro was born in The Bronx and has lived in New York City for much of her life. She graduated from St. John's University in 1995 and moved into an internship at the Top 40 outlet Z100 in the city soon after. Her tenure at the station included work as the co-host of the station's morning show, Elvis Duran and the Morning Show.
Monaro was responsible for the Entertainment Minute and the show's horoscope segment. Her current net worth is estimated to be about $2 million. She continues to work with Z100 and is believed to have a contract that has her earning about $100,000 per year. The average salary for radio jobs in the city is about $61,000, in comparison.
Most morning show co-hosts are on the air for an average of 3-4 hours. There may be an equal amount of time spent in preparation for the show, including the gathering of news or information to be shared while on the air.
Many radio show hosts are also required to attend special events, such as local concerts, to promote their radio station. They may also spend a considerable amount of time on social media as part of their duties.
How Monaro's Salary Compares to Other Morning Show Sidekicks
The popularity of morning shows in large markets and in syndication has helped to boost the salaries of all on-air personalities. Billboard conducted a salary survey in 2015 and discovered that morning show hosts can earn up to $400,000 per year in large markets and up to $100,000 per year in small markets.
Co-hosts that are on-air personalities earn about 50% of what the primary host of the morning show is able to earn in most markets, no matter what their size might be. In large markets, that means a salary of up to $200,000. Small market co-hosts may have a salary that is $30,000-$50,000.
Additional revenues may be earned for hosts that have their show in wide syndication. Local hosts typically earn money by performing comedy shows, through speaking fees, or creating book deals. Many hosts have bonuses paid to them above their base salary based on the ratings they are able to achieve.
In that perspective, Monaro's salary is right in the primary average for co-hosts of a morning show in a large market.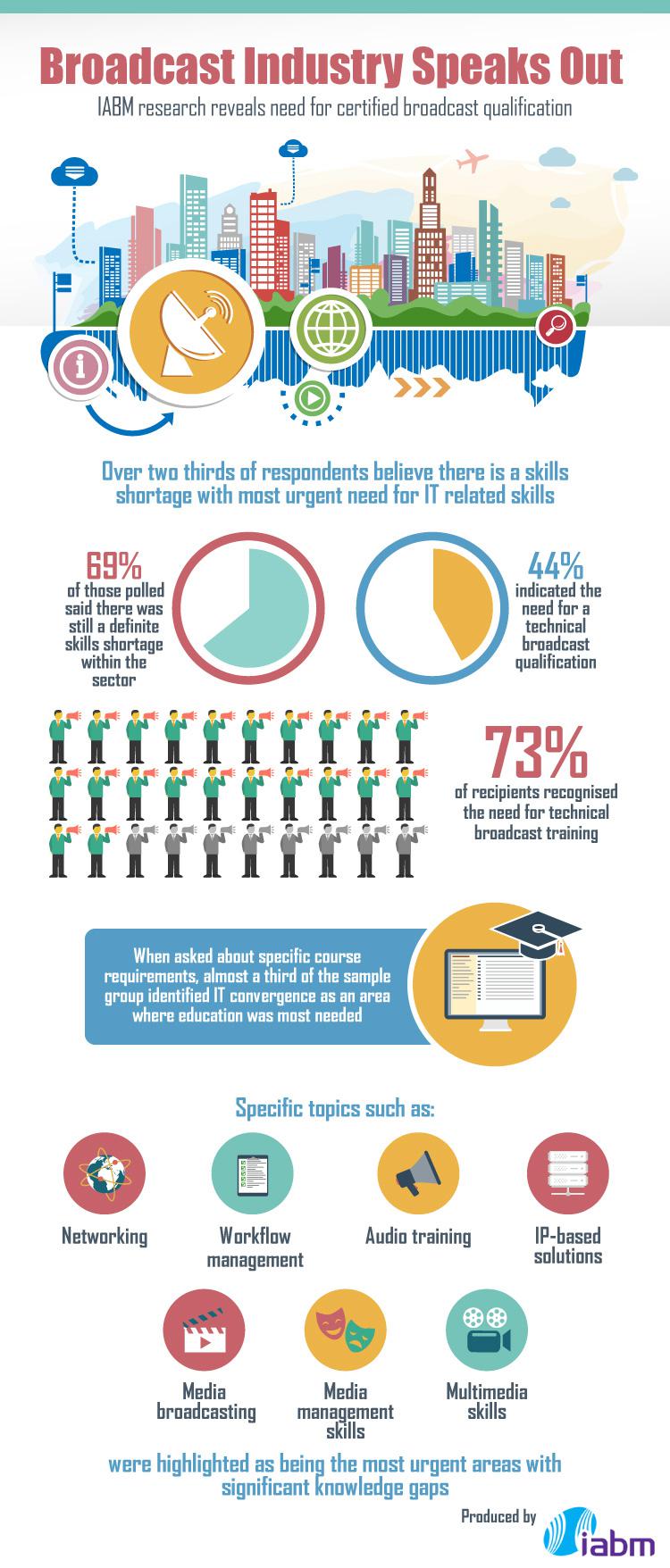 Author Biography
Keith Miller has over 25 years of experience as a CEO and serial entrepreneur. As an entrepreneur, he has founded several multi-million dollar companies. As a writer, Keith's work has been mentioned in CIO Magazine, Workable, BizTech, and The Charlotte Observer. If you have any questions about the content of this blog post, then please
send our content editing team a message here
.
---