Here is a list of the 50 best good luck text messages for sports to cheer them on before their big event.
#1 Wishing you the best of luck during today's game! Always remember that when the going gets tough, the tough get going! I know that you are one tough cookie, so don't be afraid to push yourself harder than you think you can!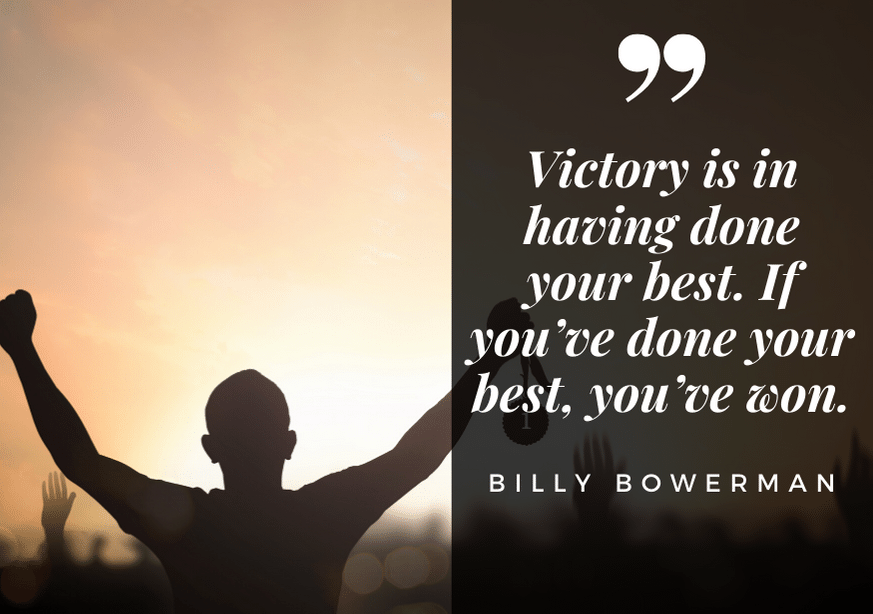 #2 I hope that your game tonight goes really well. Have fun, play hard, and don't forget that no matter what happens, I'm proud of you.
#3 Play hard tonight and don't leave anything out there. You can rest after the game. I know you are going to give it everything you've got and can't wait to hear out it went. Go team!
#4 Wishing you and the team the best of luck! You all have put in the hours and put in the effort, so now it's your time to shine!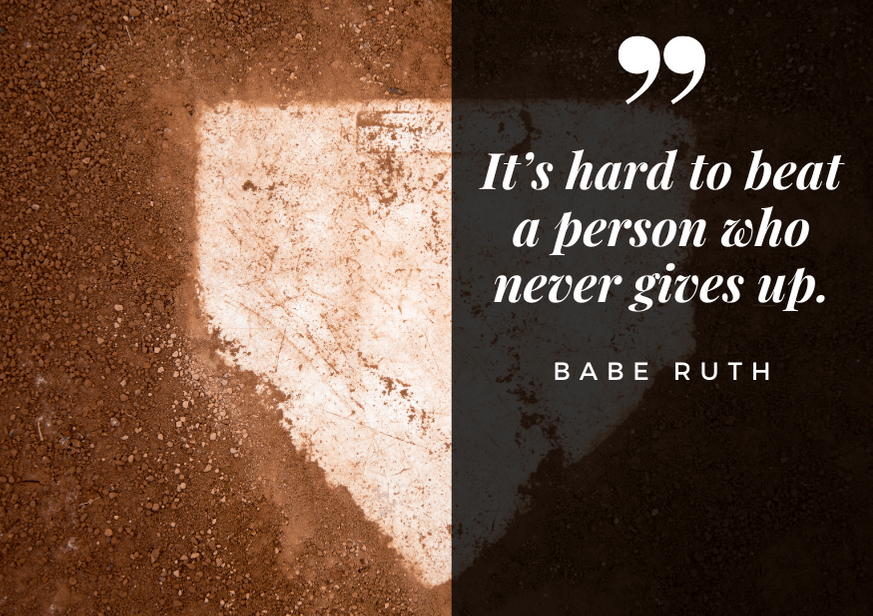 #5 You are a great player on a great team. I am excited to see just how far you can go. I hope your team is marked by unity and hard work. Go get 'em, tiger!
#6 Best of luck during today's game! While I know today's game will be tough, always remember to never let winning get in the way of you having fun and trying your hardest!
#7 Remember that you win as a team and you lose as a team. The most important thing is the team. Good luck.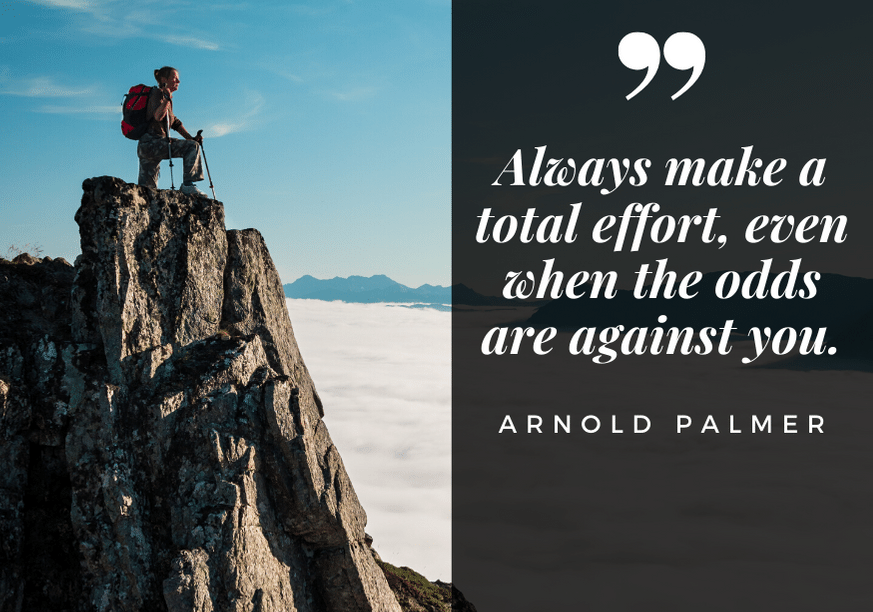 #8 Good luck in the big game. Remember that there is no pressure and I am sure you will do fine. As long as you work hard and do your best, that is all that matters.
#9 I just wanted to send you hugs and kisses before today's game. Know that I'll always be your biggest fan and that I'm rooting for you!
#10 Good luck and play hard. I hope that everyone will be healthy and safe and that it will be a competitive, entertaining game.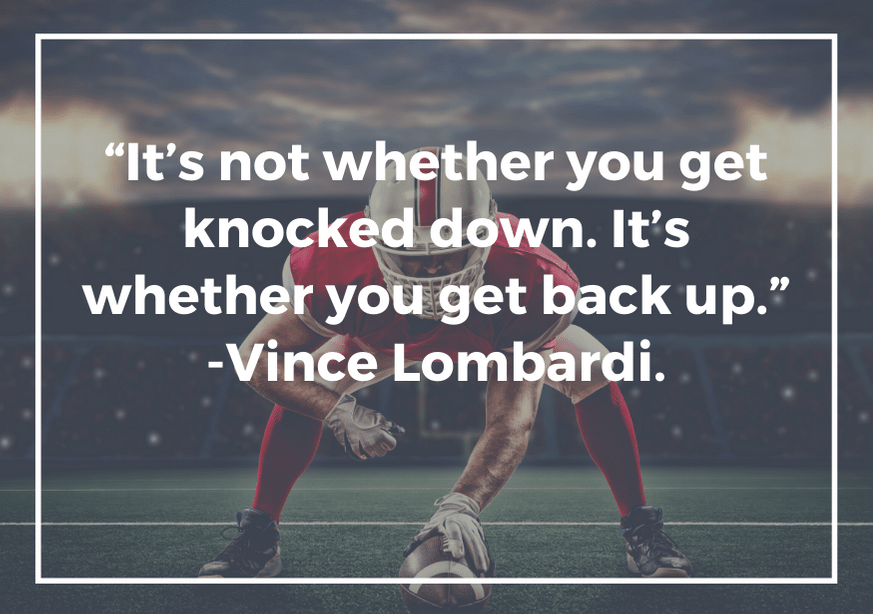 #11 You have worked so hard to get ready for this game and I am so proud of you. Win or lose, keep up the good work, and keep training with all your heart.
#12 Keep up the good work and don't put too much pressure on yourself or your teammates. The outcome of the game is not the most important, how you played the game is. Good luck.
#13 Know that I'm thinking of you and will be praying for you during today's game. I believe in you and know that you'll try your hardest!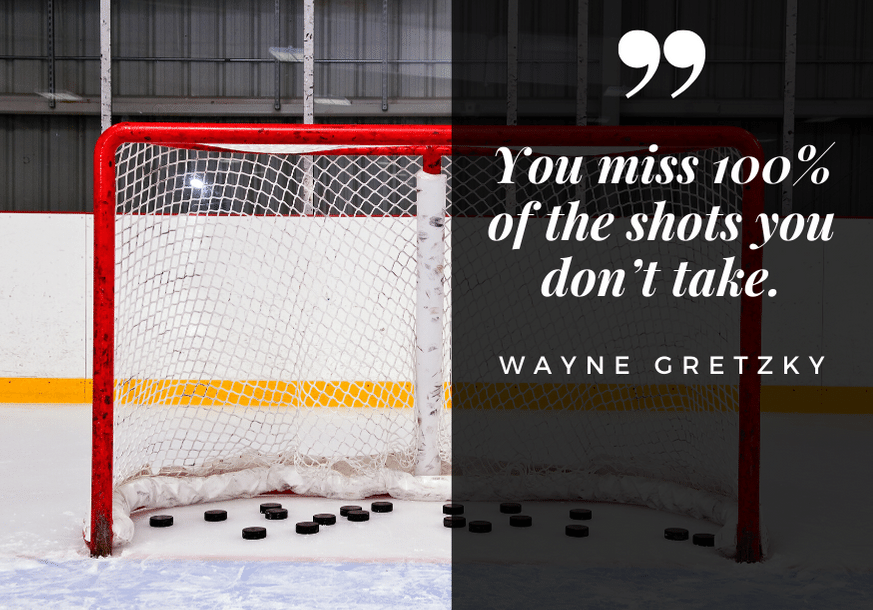 #14 The way you have been playing lately is a true inspiration. I can't wait to see how things go tonight. Play hard.
#15 I just wanted to let you know that I wish you the best of luck out there today! Do your best and know that I'll always love and support you.
#16 I hope you have a really good game tonight and that you get the chance to shine. You have been working so hard and I am unbelievably proud of you. Keep up the great work.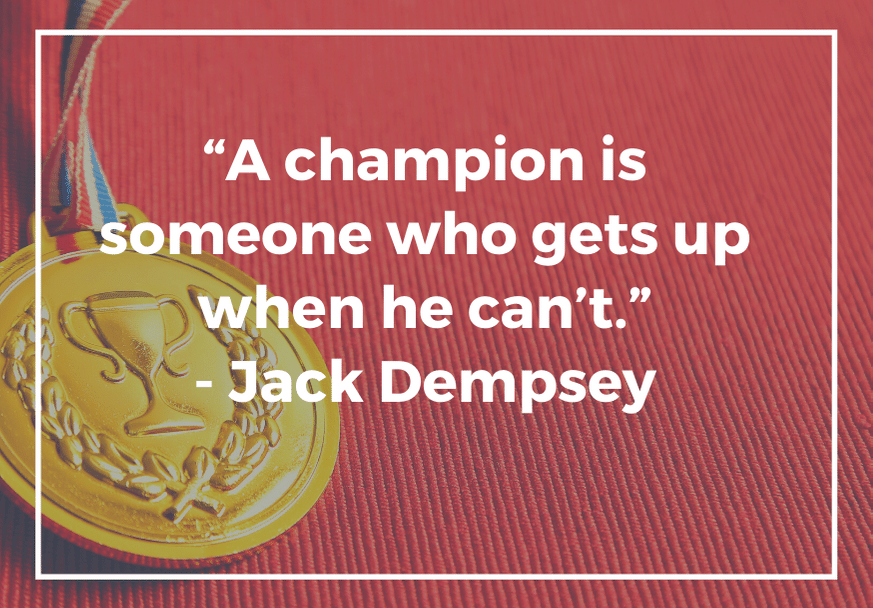 #17 Sending you hugs and kisses before today's race! Although I can't be there to watch, know that I'll be cheering for you and praying for you.
#18 The game tonight is going to be a good one. Don't forget to enjoy every single moment of it. Good luck and play hard.
#19 Best of luck out there today! Those that train hard are hard to beat, and you've put in an extraordinary amount of effort. Be sure to play smart and play strong!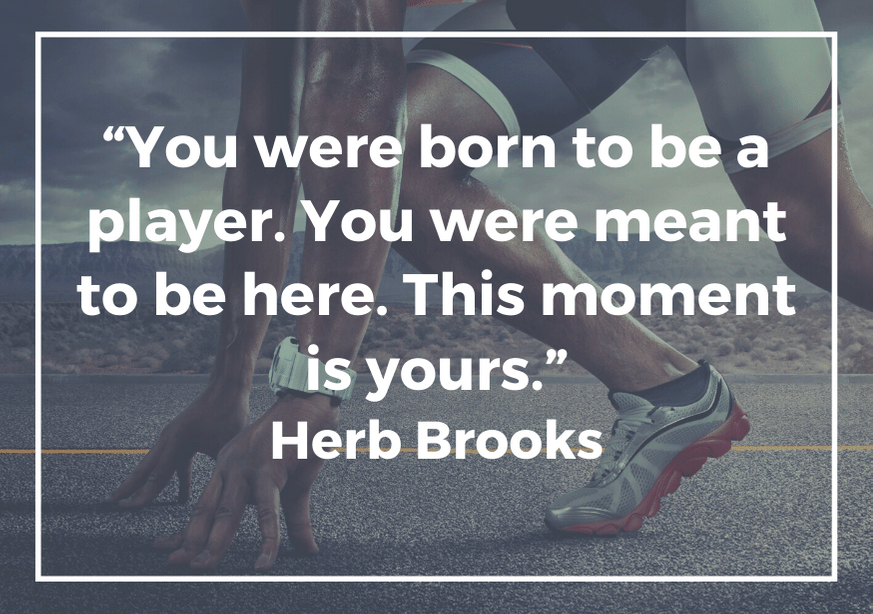 #20 Have fun tonight. I know you are going to do great. Know that I will be cheering for you. Good luck.
#21 Good luck today! Sending you a big hug and kiss, and above all, be sure to run a smart race and to try your hardest.
#22 I will be cheering for you tonight. I am praying for a clean, fun game. Put on a good show and good luck.
#23 Wishing you the best of luck today! Play hard, play smart, and know that I'll be cheering for you!
#24 Don't forget to soak in every moment when you are out there tonight. The game will go fast. Play hard and good luck.
#25 Good luck out there today! I know you've been practicing hard, so stay calm, stay focused, and try your hardest. I'm confident you'll do great!
#26 Have a great game and play hard. I can't wait to hear how things went. Good luck with your game!
#27 Thinking about you and praying for you today! Stay confident in yourself, and I know that your hard work will pay off.
#28 Good luck in today's game! Know that whatever the result, we will always love you and be proud of you.
#29 I know you've been practicing really hard these past few weeks, and I've seen you put in an amazing effort. Good luck out there today, and just know that I believe in you!
#30 Best of luck today for you and the team, and I know you'll kill it out there! Although the competition may be tough, stay confident in your abilities and give it your all!
The Most Famous Quotes to Include with Your Good Luck Text Message for Sports
"Victory is in having done your best. If you've done your best, you've won."
Billy Bowerman
"It's not whether you get knocked down. It's whether you get back up."
Vince Lombardi
"It's hard to beat a person who never gives up."
Babe Ruth
"You were born to be a player. You were meant to be here. This moment is yours."
Herb Brooks
"Always make a total effort, even when the odds are against you."
Arnold Palmer
"To uncover your true potential you must first find your own limits and then you have to have the courage to blow past them."
Picabo Street
"Strength does not come from physical capacity. It comes from an indomitable will."
Mahatma Gandhi
"It's not about perfect. It's about effort."
Jillian Michaels
"A champion is someone who gets up when he can't."
Jack Dempsey
"You miss 100% of the shots you don't take."
Wayne Gretzky
The Best Bible Verses to Include with Your Good Luck Text Message for Sports
Philippians 4:13
I can do all things through him who strengthens me.
Philippians 4:6-7
Do not be anxious about anything, but in every situation, by prayer and petition, with thanksgiving, present your requests to God. And the peace of God, which transcends all understanding, will guard your hearts and your minds in Christ Jesus.
Psalm 118:13-14
I was pushed back and about to fall, but the Lord helped me. The Lord is my strength and my defense; he has become my salvation.
2 Chronicles 15:7
But as for you, be strong and do not give up, for your work will be rewarded.
Philippians 2:3-4
Do nothing out of selfish ambition or vain conceit. Rather, in humility value others above yourselves, not looking to your own interests but each of you to the interests of the others.
Colossians 4:6
Let your conversation be always full of grace, seasoned with salt, so that you may know how to answer everyone.
Proverbs 24:16
For though the righteous fall seven times, they rise again, but the wicked stumble when calamity strikes.
Ephesians 4:29
Do not let any unwholesome talk come out of your mouths, but only what is helpful for building others up according to their needs, that it may benefit those who listen.
Jeremiah 26:14
As for me, I am in your hands; do with me whatever you think is good and right.
Proverbs 25:27
It's not good to eat too much honey, and it's not good to seek honors for yourself.
Please take a moment to pin this post to Pinterest.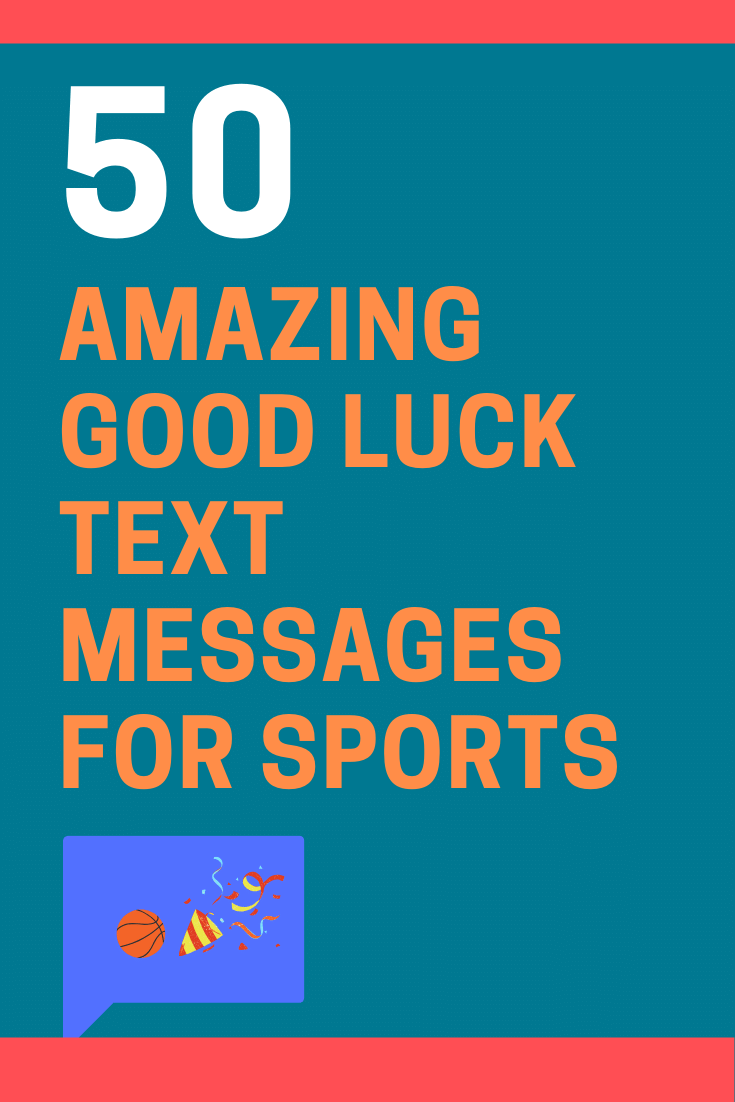 Author Biography
Keith Miller has over 25 years of experience as a CEO and serial entrepreneur. As an entrepreneur, he has founded several multi-million dollar companies. As a writer, Keith's work has been mentioned in CIO Magazine, Workable, BizTech, and The Charlotte Observer. If you have any questions about the content of this blog post, then please
send our content editing team a message here
.
---