Here are 125 of the most famous sympathy quotes and condolences sayings. These heartfelt words of sympathy will help soothe the pain caused by the loss of a loved one.
"A great soul serves everyone all the time. A great soul never dies. It brings us together again and again."
– Maya Angelou
"A human life is a story told by God."
– Hans Christian Andersen
"A sorrow's crown of sorrow is remembering happier times."
– Alfred Lord Tennyson
"After all, to the well-organized mind, death is but the next great adventure."
– Albus Dumbledore
"Earth hath no sorrow that Heaven cannot heal. "
– Thomas Moo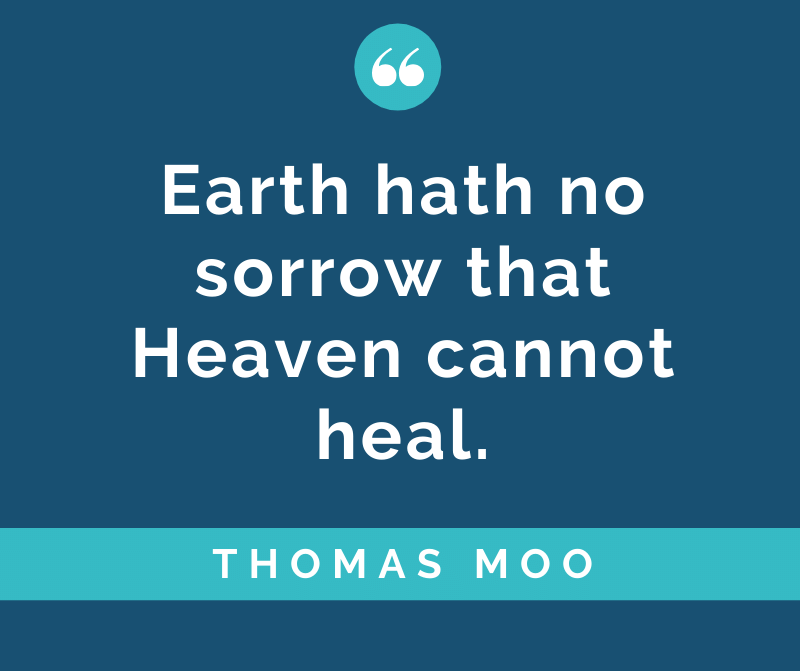 "All deaths are sudden, no matter how gradual the dying may be."
– Michael McDowell
"All of us have parents. Generations pass. We are not unique. Now it is our family's turn."
– Ralph Webster
"And where does that minute go, that minute that separates life from death? I want those sixty seconds back."
– Carmen Rodrigues
"And yet I want to be human; I want to be thinking of him because then I feel he is alive somewhere, if only in my head."
– Sally Green
"As a well spent day brings happy sleep, so a life well spent brings happy death. "
– Leonardo Da Vinci
"He spoke well who said that graves are the footprints of angels."
– Henry Wadsworth Longfellow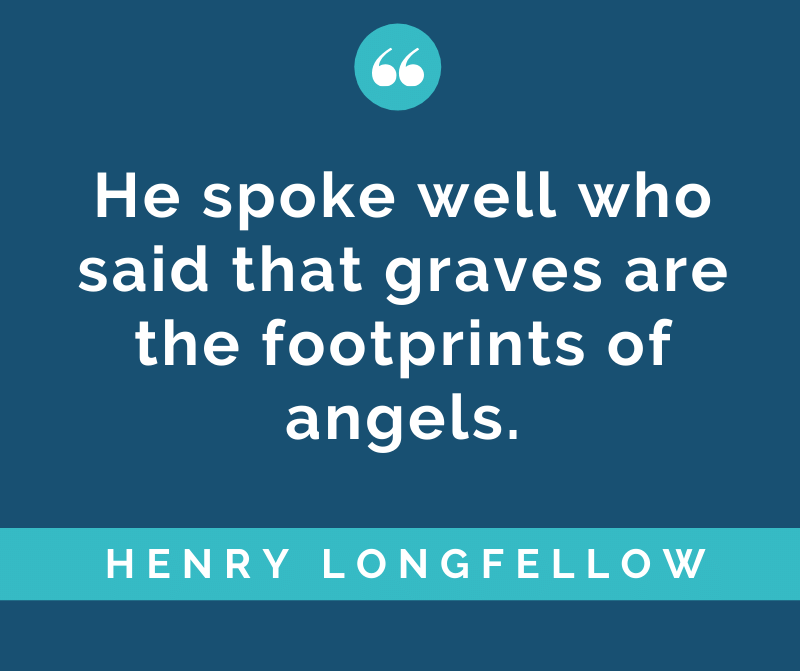 "Bear and endure: This sorrow will one day prove to be for your good. "
– Ovid
"Because death is the only thing that could have ever kept him from you."
– Ally Carter
"Death  – the last sleep? No, it is the final awakening."
– Sir Walter Scott
"Death had touched her, hurt her, and left her to deal with its disagreeable aftermath."
– Zoe Forward
"Death is tough for the people left behind on earth."
– Prateeksha Malik
"Flowers grow out of dark moments."
– Corita Kent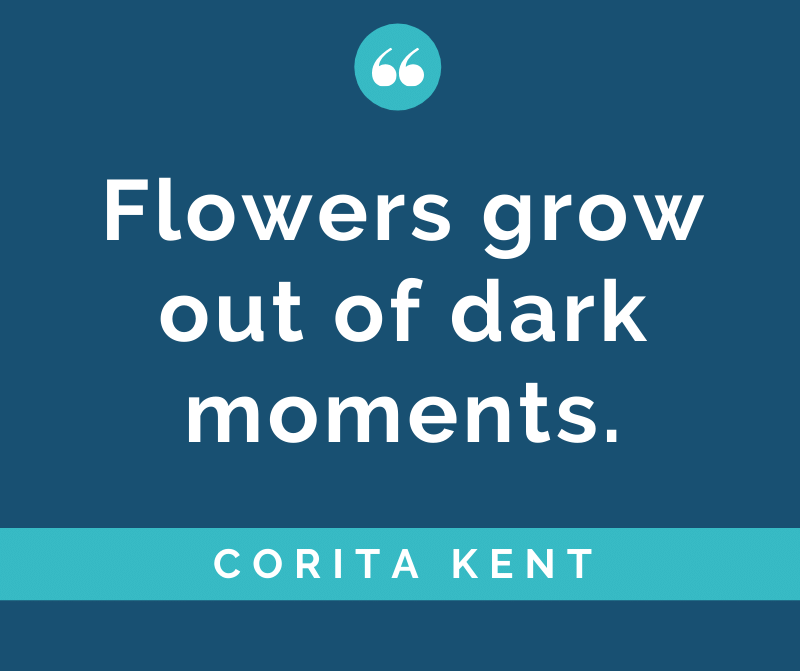 "Death wasn't a movie where the pretty star faded away with a touch of pale makeup and every hair in place."
– Soheir Khashoggi
"Death" is never an end, but a To Be Continued…"
– Renée Chae
"Deep down inside we always seek for our departed loved ones"
– Munia Khan
"Do not think of me as gone. I am with you still in each new dawn."
– Native American Poem
"Don't cry because it's over, smile because it happened."
-Dr. Seuss
"Everyone for whom I would have cried has already died."
– Kathryn Orzech
"For death is no more than a turning of us over from time to eternity."
– William Penn
"For life and death are one, even as the river and the sea are one."
– Kalil Gibran
"For some moments in life there are no words."
– David Seltzer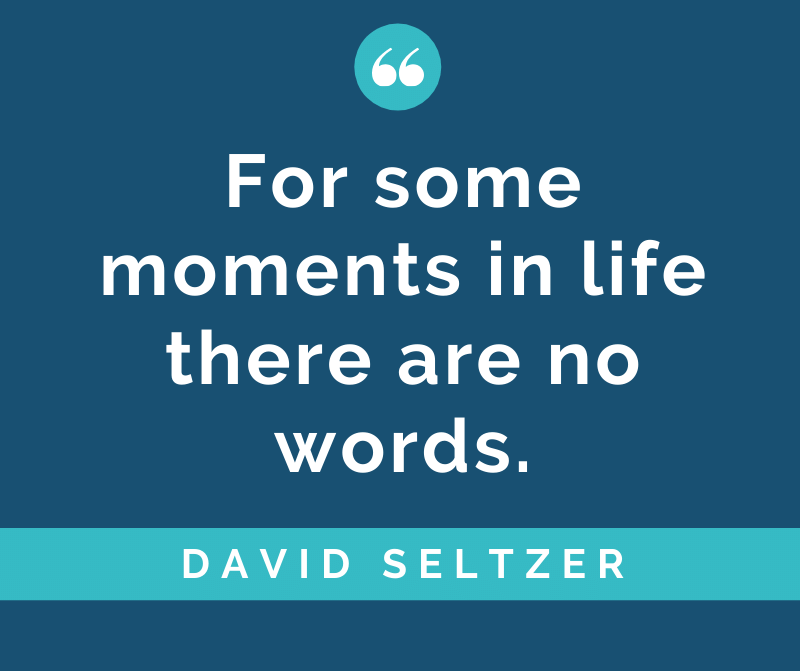 "From the end spring new beginnings. "
– Pliny the Elder
"Grief is in two parts. The first is loss. The second is the remaking of life."
– Anne Roiphe
"Grief, no matter how you try to cater to its wail, has a way of fading away."
– V.C. Andrews
"Had I not loved so much I would not hurt so much. I will hurt. And I will be grateful for that hurt for it bears witness to the depth of our meaning. And for that I will be eternally grateful."
– Dr. Elisabeth Kubler-Ross
"Happiness is beneficial for the body, but it is grief that develops the powers of the mind."
– Marcel Proust
"His death brings new experience to my life  – that of a wound that will not heal."
– Ernst Jünger
"How very softly you tiptoed into our world, almost silently, only a moment you stayed. But what an imprint your footsteps have left upon our hearts. "
– Dorothy Ferguson
"However long the night, the dawn will break. "
– African Proverb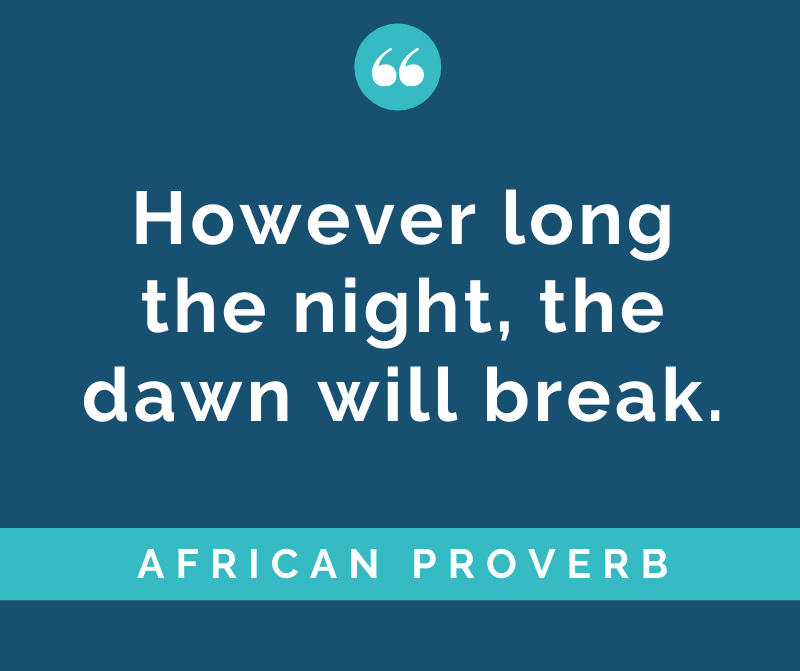 "I know now that we never get over great losses; we absorb them, and they carve us into different, often kinder, creatures."
– Gail Caldwell
"I love you every day. And now I will miss you every day."
– Mitch Albom
"I should know enough about loss to realize that you never really stop missing someone-you just learn to live around the huge gaping hole of their absence."
– Alyson Noel
"I will not say: do not weep; for not all tears are an evil."
– J.R.R. Tolkien
"If I can see pain in your eyes then share with me your tears. If I can see joy in your eyes then share with me your smile."
– Santosh Kalwar
"I don't think of all the misery, but of all the beauty that remains."
– Anne Frank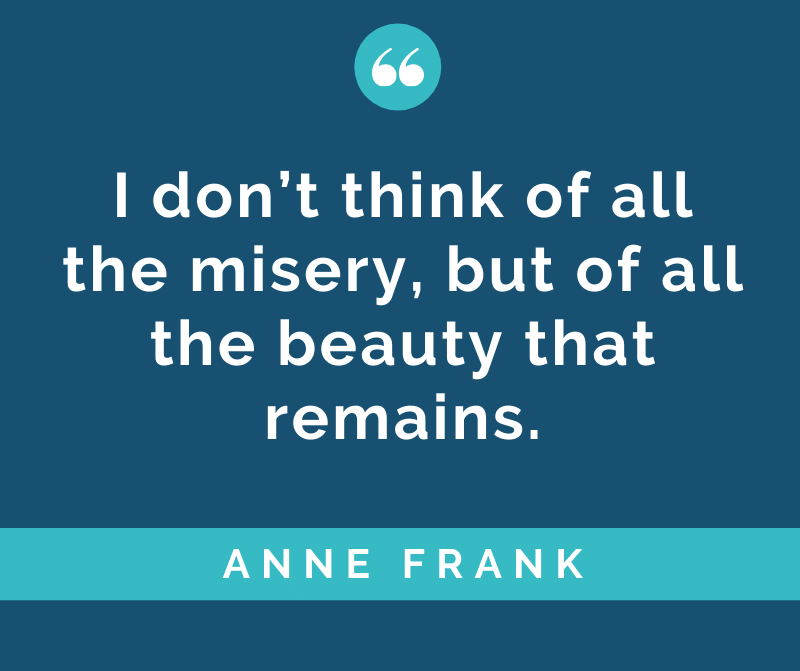 "If I had a flower for every time I thought of you, I could walk in my garden forever."
– Alfred Lord Tennyson
"If the people we love are stolen from us, the way to have them live on is to never stop loving them."
– James O'Barr
"If you ever lose someone dear to you, never say the words they're gone. They'll come back."
– Prince
"It is foolish and wrong to mourn the men who died. Rather we should thank God that such men lived."
– George S. Patton Jr.
"It's sad when someone you know becomes someone you knew."
– Henry Rollins
"It's more like she left some of herself behind in the walls and the floors and the books, like there's something she wants to tell me."
– Marie Bostwick
"Learn to see the gift in the adversity. By doing this you will begin to find true peace in your struggle."
– Stacey Urrutia
"Life is pleasant. Death is peaceful. It's the transition that's troublesome."
– Isaac Asimov
"Loss can remind us that life itself is a gift."
– Louise Hay and David Kessler
"It is not length of life, but depth of life."
– Ralph Waldo Emerson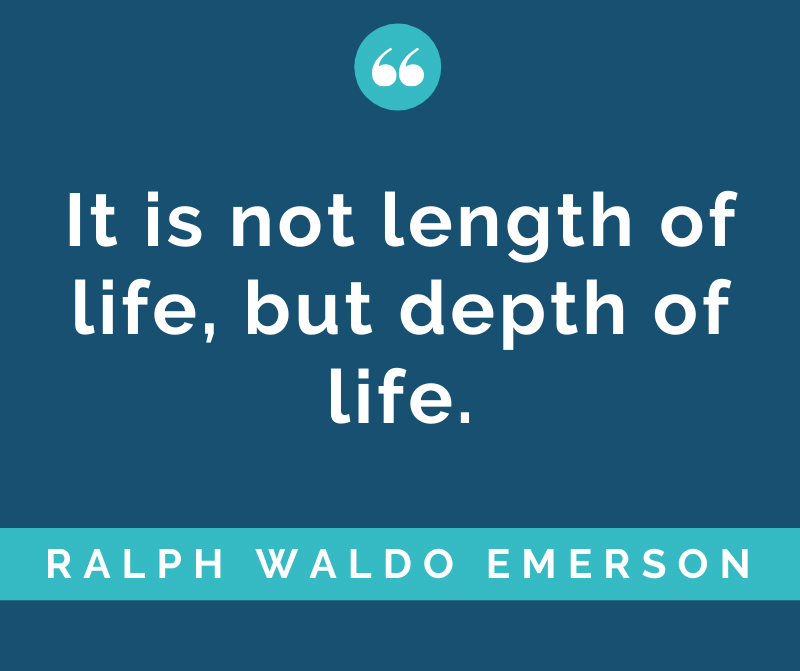 "Loss is nothing else but change, and change is nature's delight."
– Marcus Aurelius
"Lucky is the spouse who dies first, who never has to know what survivors endure."
– Sue Grafton
"Never take life for granted. Savor every sunrise, because no one is promised tomorrow…or even the rest of today."
– Eleanor Brown
"No matter how prepared you think you are for the death of a loved one, it still comes as a shock, and it still hurts very deeply. "
– Billy Graham
"No person is ever truly alone. Those who live no more, whom we loved, Echo still within our thoughts, our words, our hearts ".
– Richard Fife
"Only a moment you stayed, but what an imprint your footprints have left on our hearts."
– Dorothy Ferguson
"Our trials, our sorrows, and our grieves develop us. "
– Orison Swett Marden
"Pain is certain, suffering is optional. "
– Buddha
"Remember me with smiles and laughter, for that is how I will remember you all. If you can only remember me with tears, then don't remember me at all."
– Laura Ingles Wilder
"Remember that everyone you meet is afraid of something, loves something, and has lost something."
– Jackson Brown Jr.
"Like a bird singing in the rain, let grateful memories survive in time of sorrow."
– Robert Louis Stevenson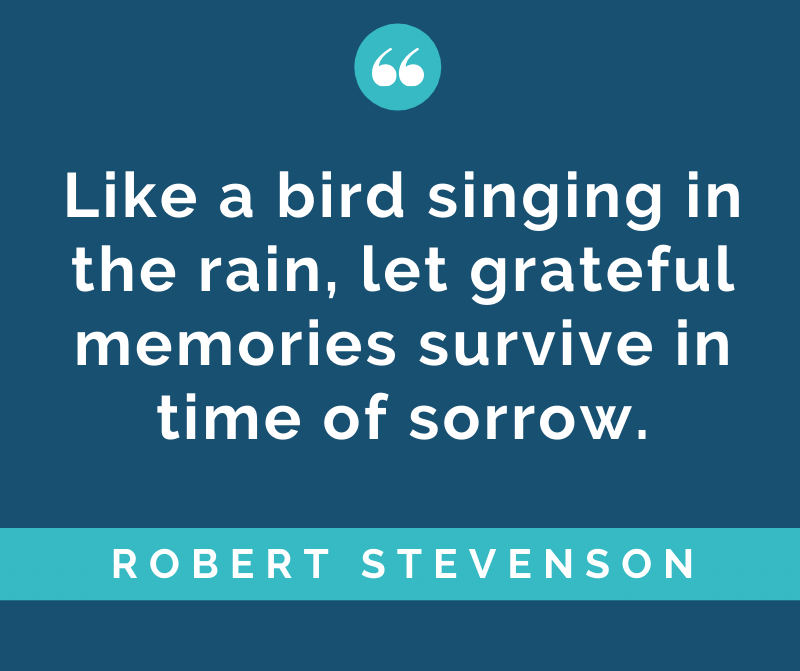 "Remember that people are only guests in your story  – the same way you are only a guest in theirs  – so make the chapters worth reading."
– Lauren Klarfeld
"Say not in grief 'he is no more' but in thankfulness that he was."
– Hebrew Proverb
"Seeing death as the end of life is like seeing the horizon as the end of the ocean."
– David Searls
"Simply touching a difficult memory with some slight willingness to heal begins to soften the holding and tension around it."
– Stephen Levine
"So say it loud and let it ring. We are all part of everything. The future, present, and the past. Fly on proud bird. You're free at last. "
– Charlie Daniels
"Sorrow is a fruit. God does not make it grow on limbs too weak to bear it."
– Victor Hugo
"Tears are God's gift to us. Our holy water. They heal us as they flow."
– Rita Schiano
"Tears shed for another person are not a sign of weakness. They are a sign of a pure heart."
– José N. Harris
"Ten long trips around the sun since I last saw that smile, but only joy and thankfulness that on a tiny world in the vastness, for a couple of moments in the immensity of time, we were one."
– Ann Druyan
"Listen to God with a broken heart. He is not only the doctor who mends it but also the father who wipes away the tears. "
– Criss Jami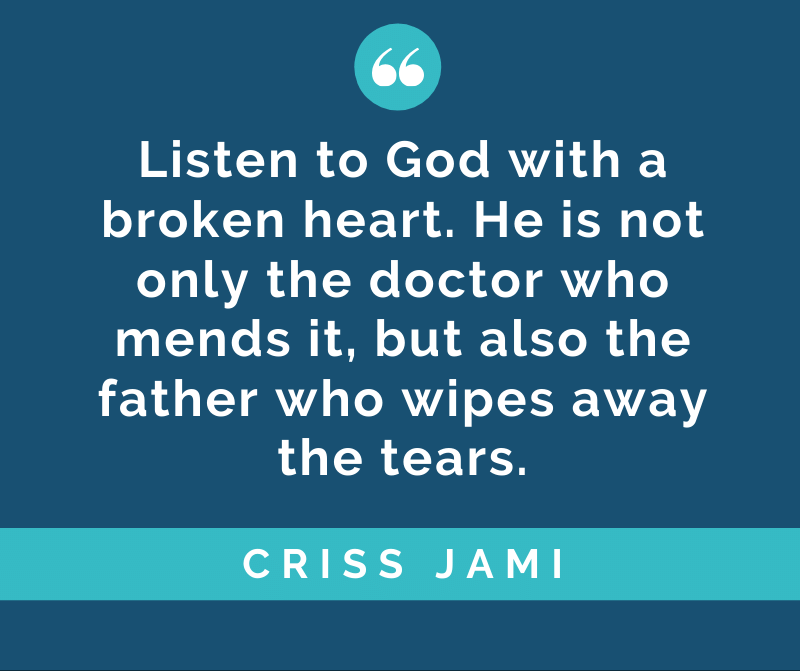 "That though the radiance which was once so bright be now forever taken from my sight. Though nothing can bring back the hour of splendour in the grass, glory in the flower. We will grieve not; rather find strength in what remains behind. "
– William Wordsworth
"The darker the night, the brighter the stars, the deeper the grief, the closer is God!"
– Fyodor Dostoyevsk
"The day which we fear as our last is but the birthday of eternity."
– Lucius Annaeus Seneca
"The dead never truly die. They simply change form."
– Suzy Kassem
"The death of a beloved is an amputation."
– C. S. Lewis
"The light has gone out of my life."
– Theodore Roosevelt
"The Lord gives a good many things twice over, but he don't give ye a mother but once."
– Harriet Beecher Stowe
"The loss is unmeasurable but so is the love left behind."
– Unknown
"The mightiest power of death is not that it can make people die, but that it can make the people you left behind want to stop living."
– Fredrik Backman
"Mostly it is loss which teaches us about the worth of things."
– Arthur Schopenhauer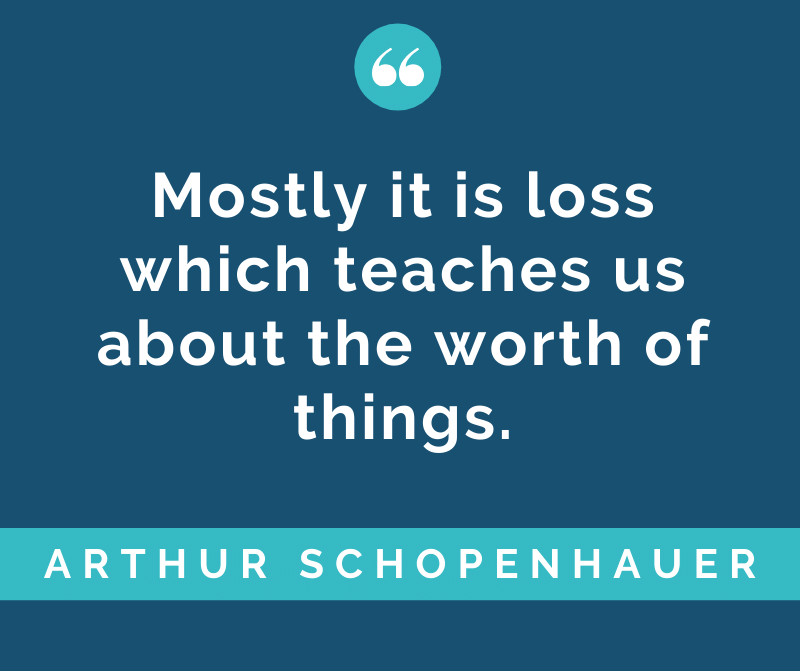 "The more sympathy you give, the less you need."
– Malcolm Forbes
"The pain passes, but the beauty remains."
– Pierre Auguste Renoir
"The purpose of human life is to serve, and to show compassion and the will to help others."
– Albert Schweitzer
"The Remembrance of the good done those we have loved is the only consolation when we have lost them."
– Demoustier
"The risk of love is loss, and the price of loss is grief  – But the pain of grief is only a shadow when compared with the pain of never risking love."
– Hilary Stanton Zunin
"The season of mourning, Like spring, summer, Fall and winter, will also pass."
– Molly Fumia
"The sorrow we feel when we lose a loved one is the price we pay to have had them in our lives."
– Rob Liano
"The sun can break through the darkest cloud; love can brighten the gloomiest day."
– William Arthur Ward
"The tragedy of life is in what dies inside a man while he lives."
– Norman Cousins
"Never. We never lose our loved ones. They accompany us; they don't disappear from our lives. We are merely in different rooms."
– Paulo Coelho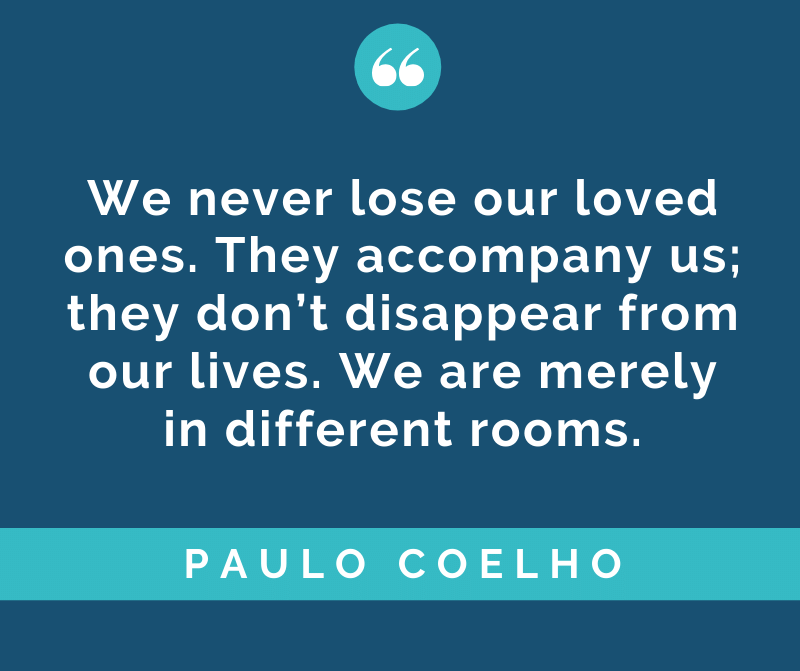 "The whole world can become the enemy when you lose what you love."
– Kristina McMorris
"The world is full of suffering. It is also full of overcoming."
– Helen Keller
"There are no goodbyes for us. Wherever you are, you will always be in my heart."
– Mahatma Gandhi
"There are no words. While you have joy knowing where your love is in a better place, there is sadness in the loss and grief. You are in our prayers."
– Catherine Pulsifer
"There is a sacredness in tears. They are not the mark of weakness, but of power. They speak more eloquently than ten thousand tongues. They are messengers of overwhelming grief…and unspeakable love."
– Washington Irving
"There is no greater sorrow than to recall happiness in times of misery."
– Dante
"There is no pain so great as the memory of joy in present grief. "
– Aeschylus
"There is something terribly morbid in the modern sympathy with pain. One should sympathise with the colour, the beauty, the joy of life. The less said about life's sores the better. "
– Oscar Wilde
"Those we love and lose are always connected by heartstrings into infinity."
– Terri Guillemets
"Those who weep recover more quickly than those who smile. "
– Jean Giraudoux
"Those we love never truly leave us. There are things that death cannot touch."
– Jack Thorne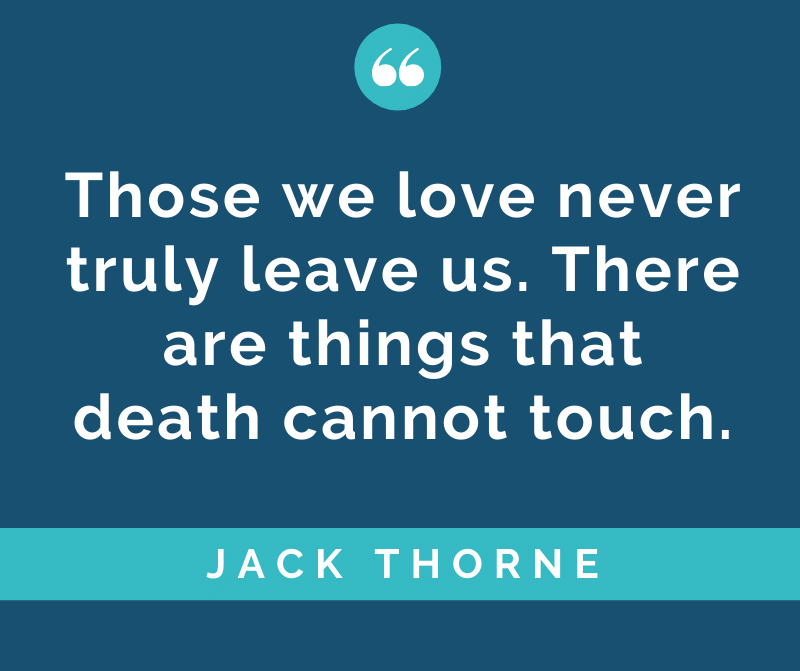 "Though we are terrorized by death, it's not different from birth, it just happens"
– Bangambiki Habyarimana
"Time they said… Time will heal all wounds but they lied…"
– Tilicia Haridat
"To have been loved so deeply, even though the person who loved us is gone, will give us some protection forever."
–  J.K. Rowling
"To live in hearts we leave behind is not to die."
– Thomas Campbell
"Truly, it is in darkness that one finds the light, so when we are in sorrow, then this light is nearest of all to us. "
– Meister Eckhart
"Unable are the loved to die. For love is immortality."
– Emily Dickinson
"We are all the pieces of what we remember. We hold in ourselves the hopes and fears of those who love us. As long as there is love and memory, there is no true loss."
– Cassandra Clare
"We must embrace pain and burn it as fuel for our journey."
– Kenji Miyazawa
"We never truly get over a loss, but we can move forward and evolve from it."
– Elizabeth Berrien
"We shall find peace. We shall hear angels, we shall see the sky sparkling with diamonds."
– Anyon Chekov
"We should feel sorrow, but not sink under its oppression. "
– Confucius
"We understand death only after it has placed its hands on someone we love."
– Anne L. de Stael
"Grief is the price we pay for love."
– Queen Elizabeth II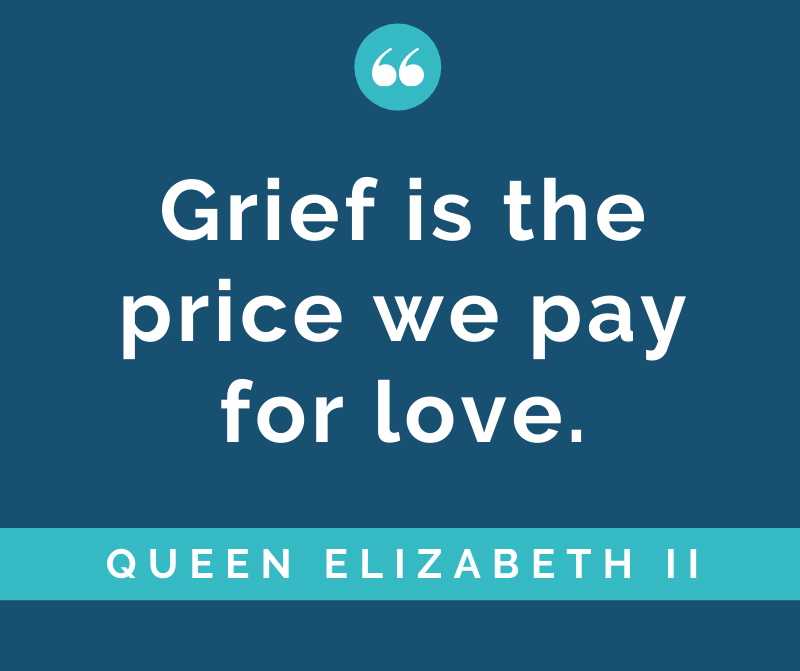 "What is lovely never dies, But passes into other loveliness. "
– Thomas Bailey Aldrich
"What the caterpillar calls the end of the world, the master calls a butterfly."
– Richard Bach
"What they never tell you about grief is that missing someone is the simple part."
– Gail Caldwell
"What we have once enjoyed we can never lose; all that we deeply love becomes a part of us."
– Helen Keller
"When he died, all things soft and beautiful and bright would be buried with him."
– Madeline Miller
"When I saw your strand of hair I knew that grief is love turned into an eternal missing."
– Rosamund Lupton
"When people die,' she said softly, 'It doesn't necessarily mean you're ready to give them up."
– C.A. Belmond
"When sorrows come, they come not single spies, but in battalions."
– William Shakespeare
"When we lose someone we love we must learn not to live without them, but to live with the love they left behind."
– Anonymous
"When you are sorrowful look again in your heart, and you shall see that in truth you are weeping for that which has been your delight. "
– Kahlil Gibran
"When you're riding, only the race in which you're riding is important."
– Bill Shoemaker
"While we are mourning the loss of our friend, others are rejoicing to meet him behind the veil. "
– John Taylor
"Whoever you hold in the heart of you, is forever and always a part of you. "
– Rossiter Raymond
"You can't truly heal from a loss until you allow yourself to really FEEL the loss."
– Mandy Hale
"You don't get over it, you just get through it. You don't get by it, because you can't get around it. It doesn't 'get better'; it just gets different. Everyday grief puts on a new face. "
– Wendy Feireisen
"You don't go around grieving all the time, but the grief is still there and always will be. "
– Nigella Lawson
"Your absence has gone through me like thread through a needle. Everything I do is stitched with its color."
– W.S. Merwin
Best Bible Verses to Include in a Sympathy Card
Revelation 21:4
He will wipe away every tear from their eyes, and death shall be no more, neither shall there be mourning, nor crying, nor pain anymore, for the former things have passed away.
Psalm 34:18
The Lord is near to the brokenhearted and saves the crushed in spirit.
Psalm 116:15
Precious in the sight of the Lord is the death of his saints.
Isaiah 41:10
Fear not, for I am with you; be not dismayed, for I am your God; I will strengthen you, I will help you, I will uphold you with my righteous right hand.
Leviticus 19:28
You shall not make any cuts on your body for the dead or tattoo yourselves: I am the Lord.
Romans 10:9
Because, if you confess with your mouth that Jesus is Lord and believe in your heart that God raised him from the dead, you will be saved.
Click Here to See All of the 73 Best Bible Verses to Include in Sympathy Cards
Please take a moment to pin this to Pinterest.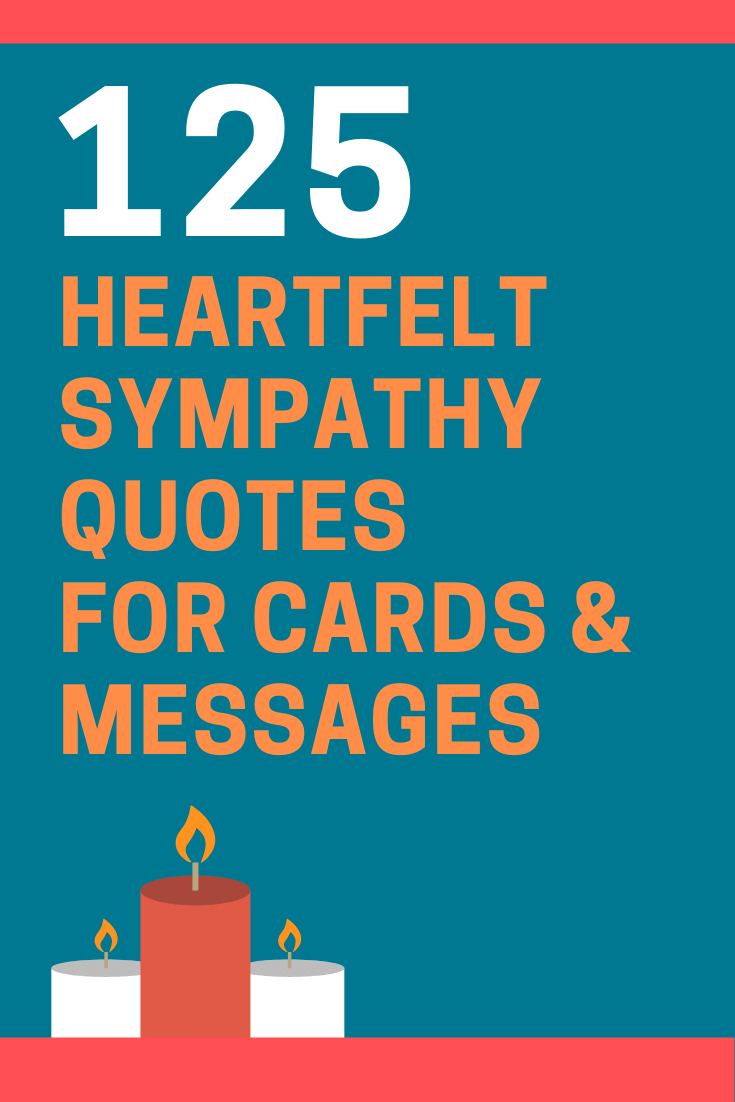 Author Biography
Keith Miller has over 25 years of experience as a CEO and serial entrepreneur. As an entrepreneur, he has founded several multi-million dollar companies. As a writer, Keith's work has been mentioned in CIO Magazine, Workable, BizTech, and The Charlotte Observer. If you have any questions about the content of this blog post, then please
send our content editing team a message here
.
---