Here is a list of 50 heartfelt Christmas card messages for your mom to show her how much you love and cherish her.
#1 Christmas is about family. It's about appreciating and cherishing each other, and I want to repay this wonderful gift of love that you've given me. I love you unconditionally, Mom. Merry Christmas.
#2 Coming home for Christmas makes me feel warm and cozy, all because of you. You're the glue that holds our family together, and the heart that makes it beat. You are the organizer, the thinker, the comforter, and the worker bee. There are no words to tell you how I feel when I think of how lucky I am to have been born to you. This Christmas, I want to let you know that the gift you give to me by being my Mom is the most priceless gift I could ever imagine. I love you forever. Merry Christmas, dearest Mom.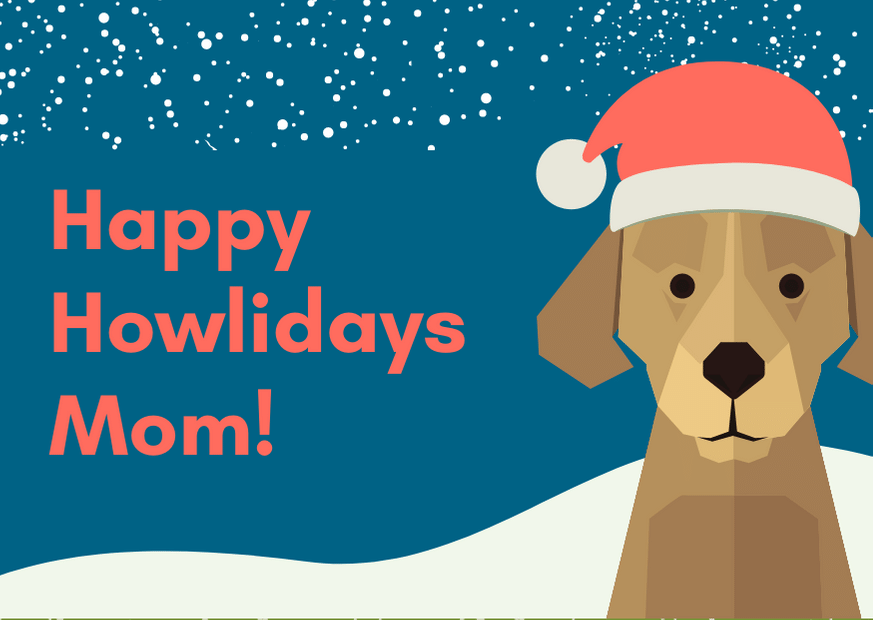 #3 Dear Mom, you get us all together for Christmas, and that's not an easy task. You're truly the heart of this family and this special holiday. Have a Merry Christmas and enjoy the joy of the season.
#4 Mother, you are the gift to me that has kept giving since the day I was born. I often struggle to tell you how much you mean to me, so since it's Christmas, I'll say this – I love you and I am honored to be your child. Merry Christmas, to the most phenomenal and most beautiful woman in the entire world.
#5 What is the Christmas spirit? It is a selfless action in bringing people together. It is giving without the expectation of receiving. It is valuing the things we cannot buy rather than the things we can. Mom, in a word, Christmas spirit is YOU. Thank you for you. Merry Christmas.
#6 You've always been the most hard-working elf trying to bring Christmas to our home. It's time you put your feet up and let me do the same for you. Merry Christmas, dear Mom.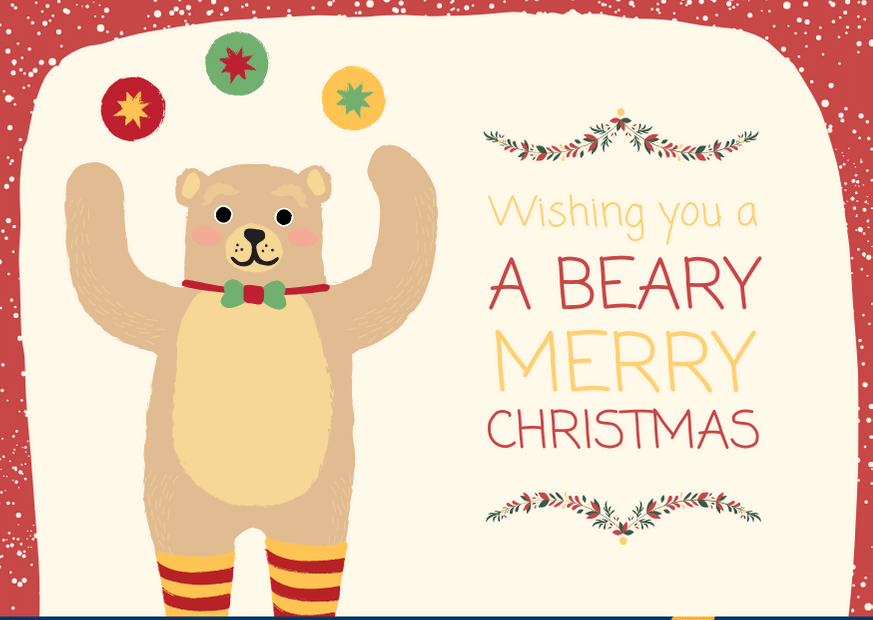 #7 A beautifully decorated Christmas tree, writing a letter to Santa, and putting out cookies and milk for him after he slid down the chimney. What precious memories you gave me, Mom! You kept me believing in the magic of Christmas and the excitement alive. I cannot thank you enough for those precious memories. Merry Christmas.
#8 All of those moments that you might have thought went by the wayside, I remember. All of the lessons, advice, sacrifices, and the tolerance you showed toward me are things that I am forever grateful for and will pass along to my children. Merry Christmas to you, Mom.
#9 Now that I have my own kids, I understand how much energy it takes to decorate, plan, and pull off an amazing Christmas for them. Thank you for making it seem so effortless when I was a kid. You gave me extraordinary childhood memories, Mom! Merry Christmas.
#10 I thought you had superpowers because you could tell Santa what I wanted for Christmas. Now that I'm grown, I know you indeed have superpowers. Thank you for all you do, Mom. Merry Christmas.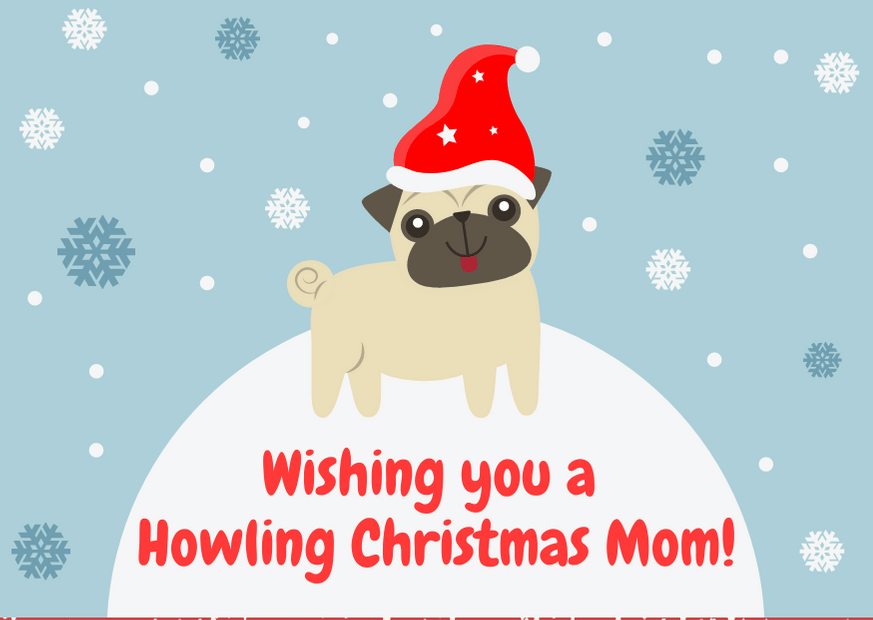 #11 'Tis the season to be jolly and to thank you for all the joy you've given me in my lifetime. Merry Christmas to the best Mom in the world.
#12 Mother, Merry Christmas. I can't express strongly enough how much you mean to me, and how you are a constant figure in my mind. May your Christmas be every bit as cheerful and as warm as you are.
#13 All I want for Christmas is to let you know how much you mean to me, Mom. You're the cornerstone of our family and the heart of our home. Merry Christmas!
#14 Mom, there is no one like you in all the world. You cook the best, you hug the best and you comfort the best. My wish for you is that this Christmas season brings you all the love and peace that you deserve. Merry Christmas!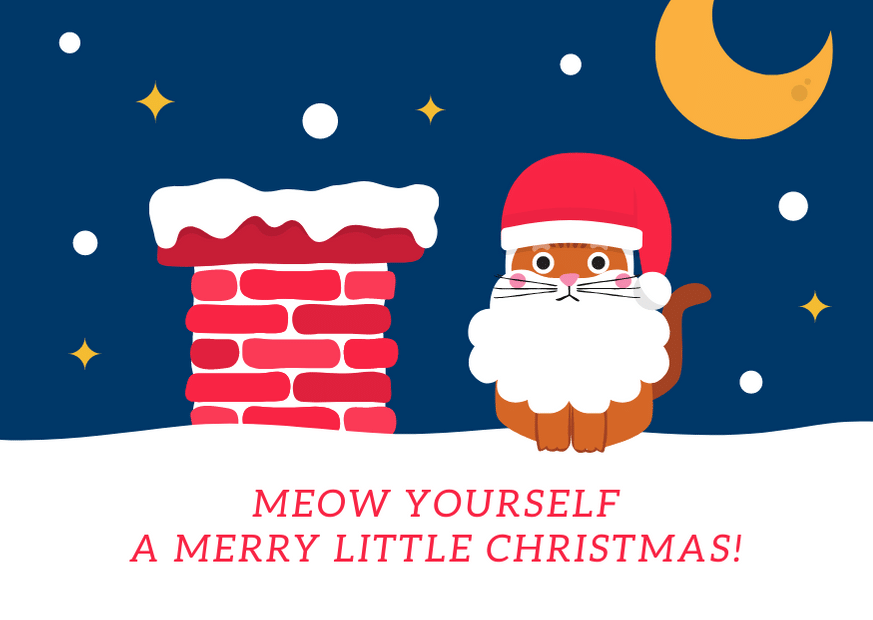 #15 I'm pretty sure that Santa would hand in his resignation if he saw how awesome you are with gifts and how much joy you spread with everyone you meet. You're the best Santa to me, Mom. Merry Christmas!
#16 Christmas isn't Christmas unless there's the smell of your cooking and sound of your laughter floating through the air in our house. Thank you for always making this holiday one to look forward to and to treasure. Merry Christmas to you, Mom.
#17 Merry Christmas, Mom. You kept me from being lost in my life and provided for me better than anyone else ever could. Thank you, Mom, and may this Christmas bring something particularly special for you.
#18 Mom, you are the one who taught me how to be the person I am today. Thank you so much for every shred of love and tenderness that you've shown me throughout my life. Merry Christmas to you.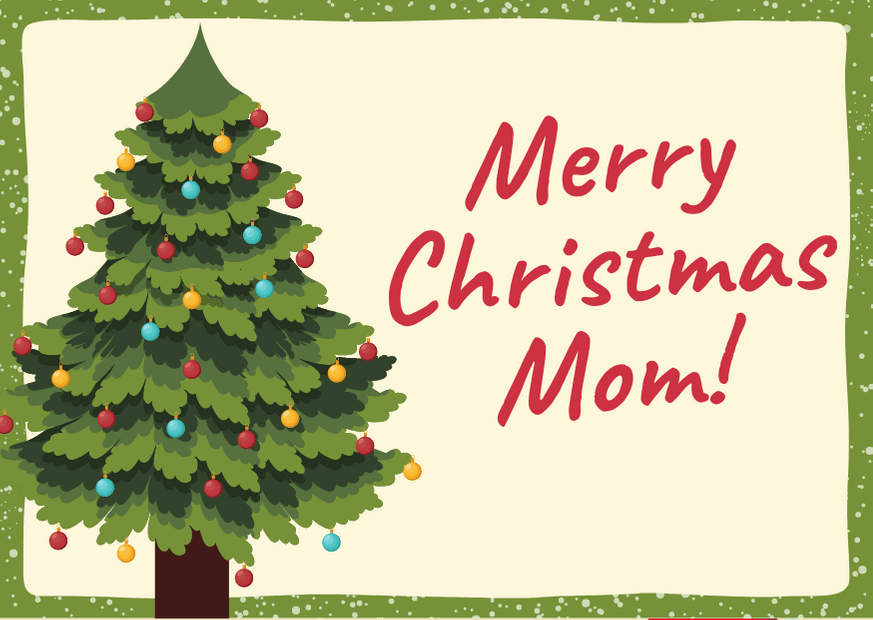 #19 You deserve so much more than I am able to give, and I'm thankful to have such a loving, caring mother who has always been there for me. Merry Christmas, Mom, from the bottom of my heart.
#20 Mom, at this point in my life, I am starting to appreciate how non-stop and tough being a mom is. You're a pro at it, but this Christmas season, kick back and let us take care of you for a change. Have a very Merry Christmas and enjoy the season!
#21 You made sure that we had everything we ever needed growing up, and Mom, you are an inspiration to me, and you will be for the rest of my life. May this Christmas be as enjoyable to you as possible. I love you.
#22 Dear Mom, my love for you knows no bounds. I wish you all the joy and happiness in the world this Christmas and throughout the year. Merry Christmas.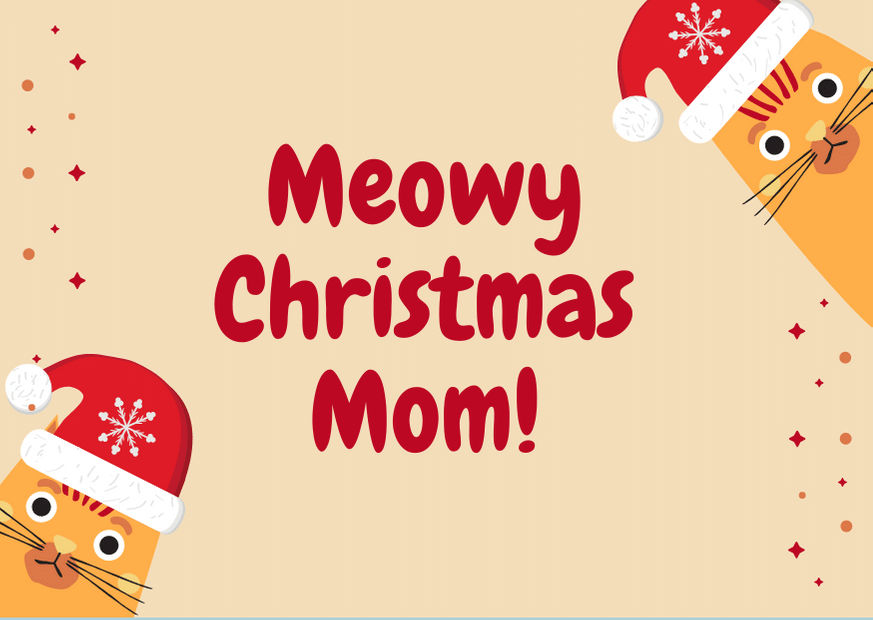 #23 We wanted for nothing growing up under your roof, and I know I haven't said it enough – I love you, Mom, and appreciate everything you've ever done. Merry Christmas.
#24 Mom, you are as unique and beautiful as every snowflake that falls from the sky this Christmas. I wish you a holiday season full of magic and wonder. Merry Christmas, Mom.
#25 Mom, the best thing about the Christmas holiday is getting to see you. You bring light everywhere you go, and I hope your Christmas will be bright and merry. Merry Christmas, my dearest Mom.
#26 Mom, you are the sweetest and most giving person I know. Thank you for showing me the true meaning of Christmas, which is your selfless devotion to your family. Merry Christmas.
#27 You have the heart of an angel and a soul hungry to nurture others. Your influence on me goes to my very core, and I want to be just like you. Merry Christmas, Mom, and never forget how much I love you.
#28 Everyone knows one of the biggest parts of Christmas is giving. I know that this came easy for you, Mother, because there's nobody more giving than you. Merry Christmas.
#29 You are the one who is responsible for every happy memory I have of every Christmas throughout my lifetime. Thank you, Mom. Merry Christmas to you.
#30 My only wish this year is for all the love that you spread to return to you a hundredfold. You deserve to be praised for an amazing human being that you are. Merry Christmas, my dearest Mom.
The Most Famous Quotes to Include with Your Christmas Card Message for Your Mom
"Christmas isn't about candy canes or lights all aglow, it's the hearts that we touch, and the care that we show."
Mickey's Once Upon a Christmas
"It's not what's under the Christmas tree that matters, it's who's around it."
Charles M. Schulz
"The Christmas spirit–love–changes hearts and lives."
Pat Boone
"The way you spend Christmas is far more important than how much."
Henry David Thoreau
"May you have the gladness of Christmas which is hope; The spirit of Christmas which is peace; The heart of Christmas which is love."
Ada V. Hendricks
"Christmas is love in action."
Dale Evans
"Christmas Shopping: Wouldn't it be wonderful to find one gift that you didn't have to dust, that had to be used right away, that was practical, fit everyone, was personal and would be remembered for a long time? I penciled in 'Gift certificate for a flu shot.'"
Erma Bombeck
"Christmas is a spirit that flows from one heart to another. It is more precious than rubies and better than gold."
Agnes M. Pharo
"Christmas is not an eternal event at all, but a piece of one's home that one carries in one's heart."
Freya Stark
"Your children need your presence more than your presents."
Jesse Jackson
The Best Bible Verses to Include with Your Christmas Card Message for Your Mom
Genesis 22:18
"And through your offspring all nations on earth will be blessed, because you have obeyed me."
Acts 20:35
In everything I did, I showed you that by this kind of hard work we must help the weak, remembering the words the Lord Jesus himself said: "It is more blessed to give than to receive."
Isaiah 9:6
For to us a child is born, to us a son is given, and the government will be on his shoulders. And he will be called Wonderful Counselor, Mighty God, Everlasting Father, Prince of Peace.
Micah 5:2
But you, Bethlehem Ephrathah, though you are small among the clans of Judah, out of you will come for me one who will be ruler over Israel, whose origins are from of old, from ancient times.
1 Peter 2:22
He committed no sin, and no deceit was found in his mouth.
Zechariah 9:9
Rejoice greatly, Daughter Zion! Shout, Daughter Jerusalem! See, your king comes to you, righteous and victorious, lowly and riding on a donkey, on a colt, the foal of a donkey.
James 1:17
Every good and perfect gift is from above, coming down from the Father of the heavenly lights, who does not change like shifting shadows.
1 John 5:11
And this is the testimony: God has given us eternal life, and this life is in his Son.
Luke 6:38
"Give, and it will be given to you. A good measure, pressed down, shaken together and running over, will be poured into your lap. For with the measure you use, it will be measured to you."
Matthew 6:19-21
"Do not store up for yourselves treasures on earth, where moths and vermin destroy, and where thieves break in and steal. But store up for yourselves treasures in heaven, where moths and vermin do not destroy, and where thieves do not break in and steal. For where your treasure is, there your heart will be also."
Please take a moment to pin this post to Pinterest.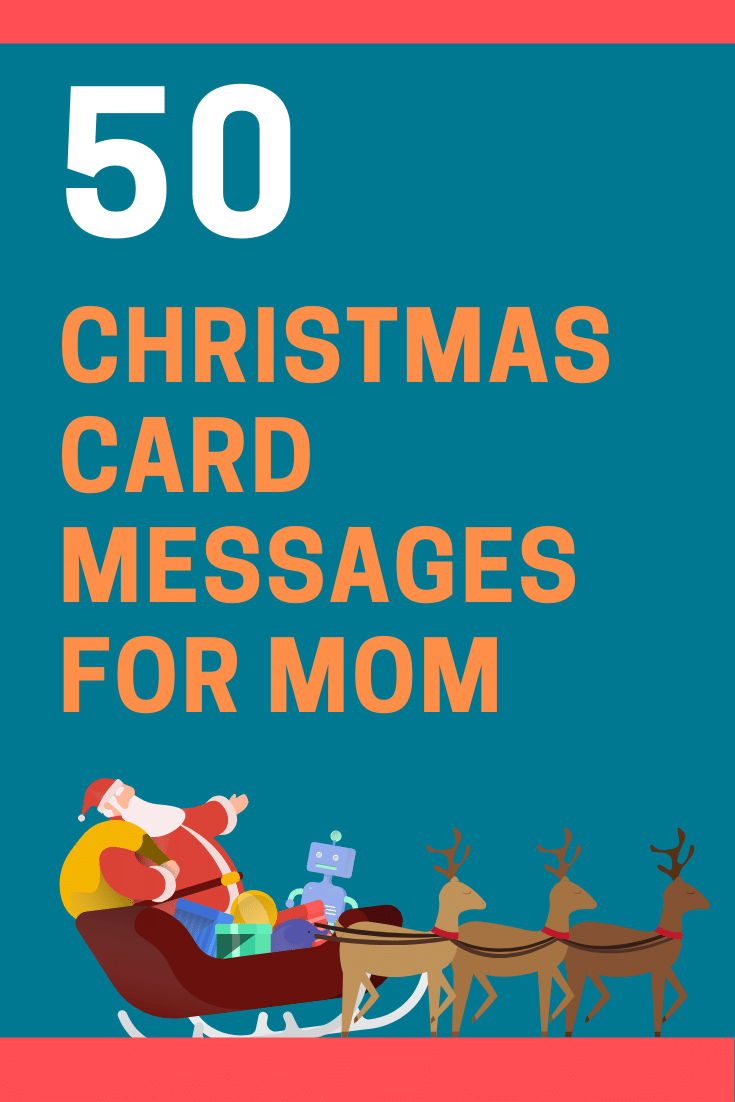 Author Biography
Keith Miller has over 25 years of experience as a CEO and serial entrepreneur. As an entrepreneur, he has founded several multi-million dollar companies. As a writer, Keith's work has been mentioned in CIO Magazine, Workable, BizTech, and The Charlotte Observer. If you have any questions about the content of this blog post, then please
send our content editing team a message here
.
---