Here is a list of 50 inspirational Happy Good Friday messages and quotes to remember Jesus's sacrifice on the cross for us and to look forward in hope to Easter Sunday.
#1 On Good Friday, we mourn the death of Christ, the spotless lamb slain for us. But in that mourning, we remember that rejoicing that comes in three days. Blessings this Good Friday. He will soon be risen!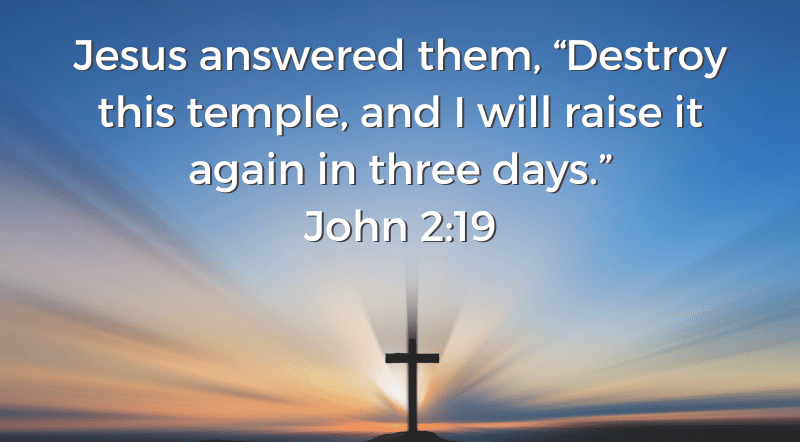 #2 How great is the Father's love for us? May God be with you as you celebrate this sacred season. Happy Good Friday.
#3 Today we mourn the death of Jesus, yet not without hope. May the hope of the Resurrection fill you with much joy this season. God bless you and keep you, now and forever.
#4 Praising God for you on this Good Friday. Your faithfulness and encouragement have been a blessing. I am grateful for you as we celebrate the death and Resurrection of our Savior, Christ Jesus.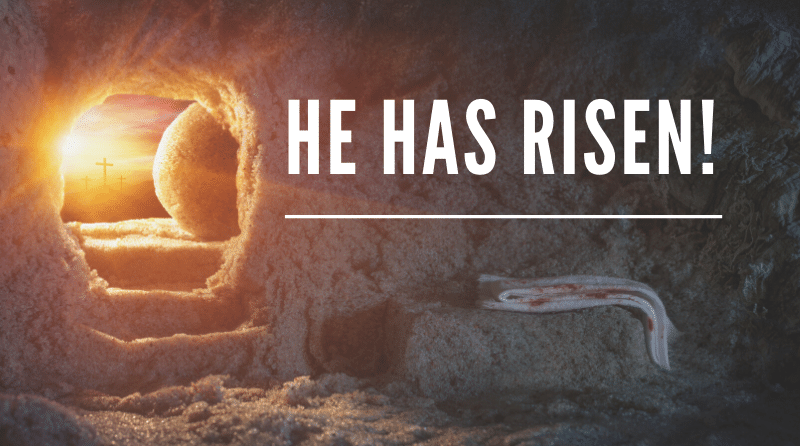 #5 Although it is a day of sadness and despair, above all, Good Friday is a day of hope. Wishing you a day full of thoughtful contemplation of our Lord Jesus, and powerful meditative prayer.
#6 Jesus paid for our sins on that Good Friday all those years ago. May the freedom you now have in Christ be the wind in your sails.
#7 As you celebrate this Good Friday, remember how deep God's love for you truly is. He did not withhold his only Son but gave Him up for us. Many blessings to you on this blessed Good Friday.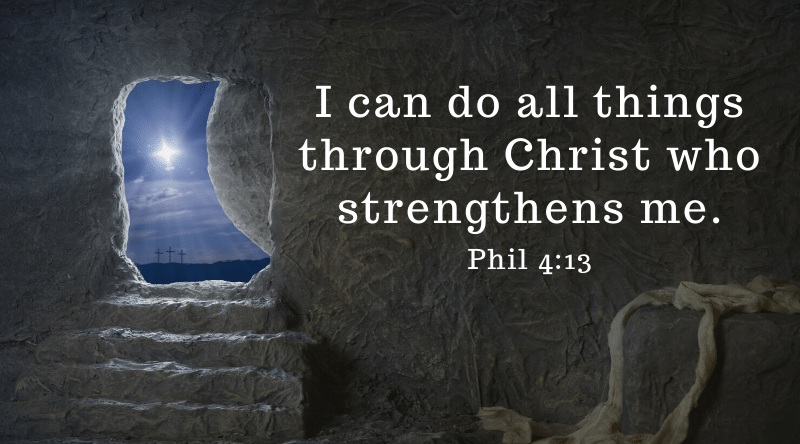 #8 Wishing you all the best this Good Friday. May you celebrate this holy day with a heavy heart but a happy soul, as it is by our Lord Jesus dying on the cross that He redeemed the world!
#9 Good Friday is a day of repentance, a day of reflection, but above all, a day of hope. May you have a peaceful and pensive day. May you stay hopeful in the fact that the Resurrection is soon to come! Soon, He will be risen!
#10 Wishing you peace and sending you comfort on this Good Friday. Although the day may be sorrowful, never forget that it is only because of the pain of the Crucifixion that we can have the joys of the Resurrection.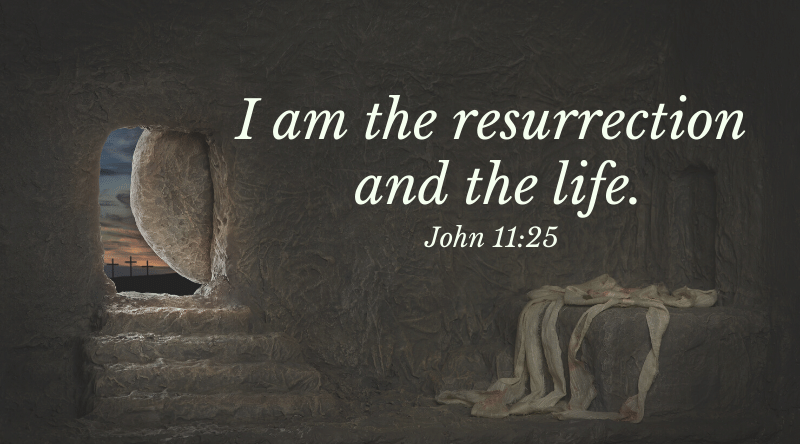 #11 God is so good and His love for us is boundless. Good Friday is the ultimate reminder of just how much God loves us. I hope you bask in His agape love this season.
#12 Happy Good Friday. Your love and faithfulness are so pleasing to God. I pray for joy in your heart and the Holy Spirit indwelling in you as you stay focused on Him during this season.
#13 May God be with you on this Good Friday and fill you with comfort and gratitude as you remember all that Jesus has done for us. Be encouraged by His sacrifice for us.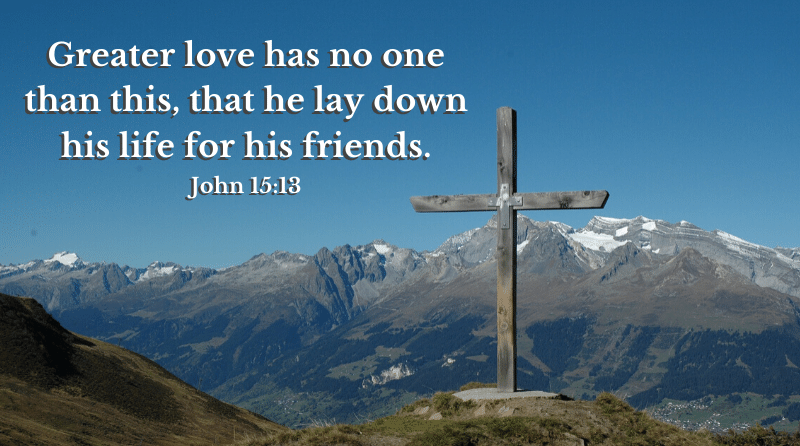 #14 As you meditate on the death and resurrection of Jesus this Good Friday, rejoice because He died to save us. God loved us so much that He sacrificed His only Son for us.
#15 Remember that God will never leave you nor forsake you. This Good Friday, be reassured by His constant presence.
#16 I am so grateful to be able to celebrate Good Friday with you. May God always remind you of His love, proven on the cross.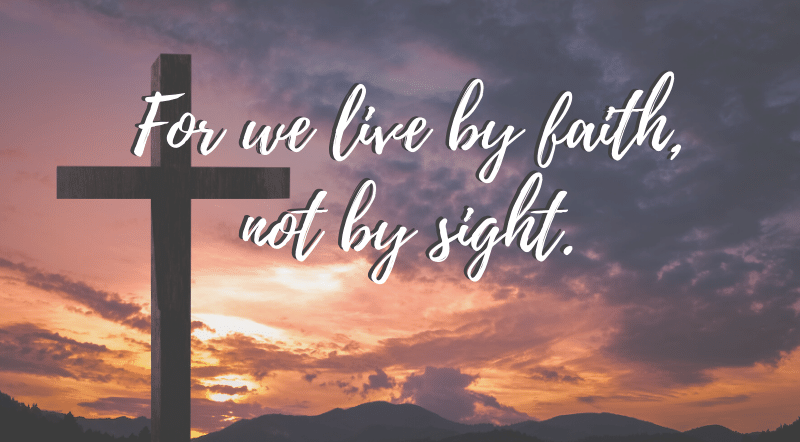 #17 God paid the ultimate price on Good Friday by giving his only Son to save sinners. Rejoice! You are free in Christ.
#18 Blessings on your day as you remember our Savior who was slain for us. May you take comfort in Christ and the redemption found in His name alone.
#19 Though many would mourn the death of their Savior, we are reminded of just how hopeful the death of Christ really is. May God grant you a blessed Good Friday.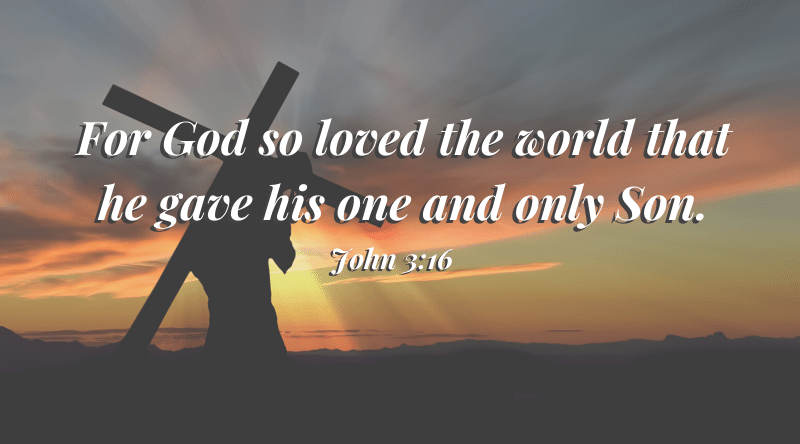 #20 While Good Friday may be a day of mourning, may it forever be a reminder of the strength and fortitude of our Lord. Wishing you a blessed day.
#21 On this day of sacrifice, let us pray for the coming of Easter and the Resurrection of our Lord. Wishing you a blessed Good Friday.
#22 It was today that our Lord gave the ultimate sacrifice, and it is clearly a day that deserves to be remembered. Wishing you many blessings this Good Friday.
#23 While this Good Friday may certainly seem dark and gloomy, remember that better times are ahead! Wishing you a peaceful and blessed day.
#24 On this Good Friday, may the grace of God surround you and the light of the Lord comfort you.
#25 Wishing you a Happy Good Friday, and may we remember the blessed sacrifice of our Lord Jesus, not just today, but every day.
#26 On this Good Friday, may the Lord Jesus' mercy flow like a river and may better times be on the horizon. Don't forget to stay hopeful about what is to come!
#27 It is with both sadness and joy that I wish you a Happy Good Friday. On this sacred day, let us pray that we can have the courage of our Lord Jesus in all we do, now and forever.
#28 Praying that the Lord watches over you and blesses you both on this Good Friday and always!
#29 While today may be sorrowful, may you continue to stay strong as you prepare for Easter. Wishing you a restful and blessed Good Friday!
#30 Although Good Friday may be a day of quiet reflection, may the Lord's love fill you and prepare you for the coming of Easter!
The Most Famous Quotes to Include with Your Happy Good Friday Message
"Good Friday was when the Good was crucified but then on Easter the Good arose back…So wait to realize that be it God or be it human the good never perishes it rises above."
Max Lucado
"Our Lord has written the promise of the resurrection, not in books alone but in every leaf in springtime."
Martin Luther
"Practice mercy and forgiveness throughout as a lesson that symbolizes the love shown through his crucifixion."
Unarine Ramaru
"Stoning prophets and erecting churches to their memory afterwards has been the way of the world through the ages. Today we worship Christ, but the Christ in the flesh we crucified."
Mahatma Gandhi
"The cross was two pieces of dead wood; and a helpless, unresisting Man was nailed to it; yet it was mightier than the world, and triumphed, and will ever triumph over it."
Augustus William Hare
"Easter is a time when God turned the inevitability of death into the invincibility of life."
Craig D. Lounsbrough
"In this sublime hour, therefore, He calls all His children to the pulpit of the Cross, and every word He says to them is set down for the purpose of an eternal publication and an undying consolation."
Fulton J. Sheen
"Maybe the Good Friday story is about how God would rather die than be in our sin-accounting business anymore."
Nadia Bolz-Weber
"No pain, no palm; no thorns, no throne; no gall, no glory; no cross, no crown."
William Penn
"We focus on Good Friday and Resurrection Sunday, but we forget to pause in the stillness of the days between. Find time today to be present in that place of waiting. There is treasure to be found in the sacred peace that comes as you breathe in that place of quiet surrender. Don't rush through the space called 'Between.'"
Katherine J Walden
The Best Bible Verses to Include with Your Happy Good Friday Message
John 3:16-17
For God so loved the world that he gave his one and only Son, that whoever believes in him shall not perish but have eternal life. For God did not send his Son into the world to condemn the world, but to save the world through him.
John 2:19
Jesus answered them, "Destroy this temple, and I will raise it again in three days."
Isaiah 53:5
But he was pierced for our transgressions, he was crushed for our iniquities; the punishment that brought us peace was on him, and by his wounds we are healed.
Isaiah 60:1-2
Arise, shine, for your light has come, and the glory of the Lord rises upon you. See, darkness covers the earth and thick darkness is over the peoples, but the Lord rises upon you and his glory appears over you.
John 11:25-26
Jesus said to her, "I am the resurrection and the life. The one who believes in me will live, even though they die; and whoever lives by believing in me will never die. Do you believe this?"
1 Peter 3:18
For Christ also suffered once for sins, the righteous for the unrighteous, to bring you to God. He was put to death in the body but made alive in the Spirit.
Romans 8:32
He who did not spare his own Son, but gave him up for us all—how will he not also, along with him, graciously give us all things?
Mark 10:45
For even the Son of Man did not come to be served, but to serve, and to give his life as a ransom for many.
1 Peter 2:24
"He himself bore our sins" in his body on the cross, so that we might die to sins and live for righteousness; "by his wounds you have been healed."
Matthew 12:40
For as Jonah was three days and three nights in the belly of a huge fish, so the Son of Man will be three days and three nights in the heart of the earth.
Please take a moment to pin this post to Pinterest.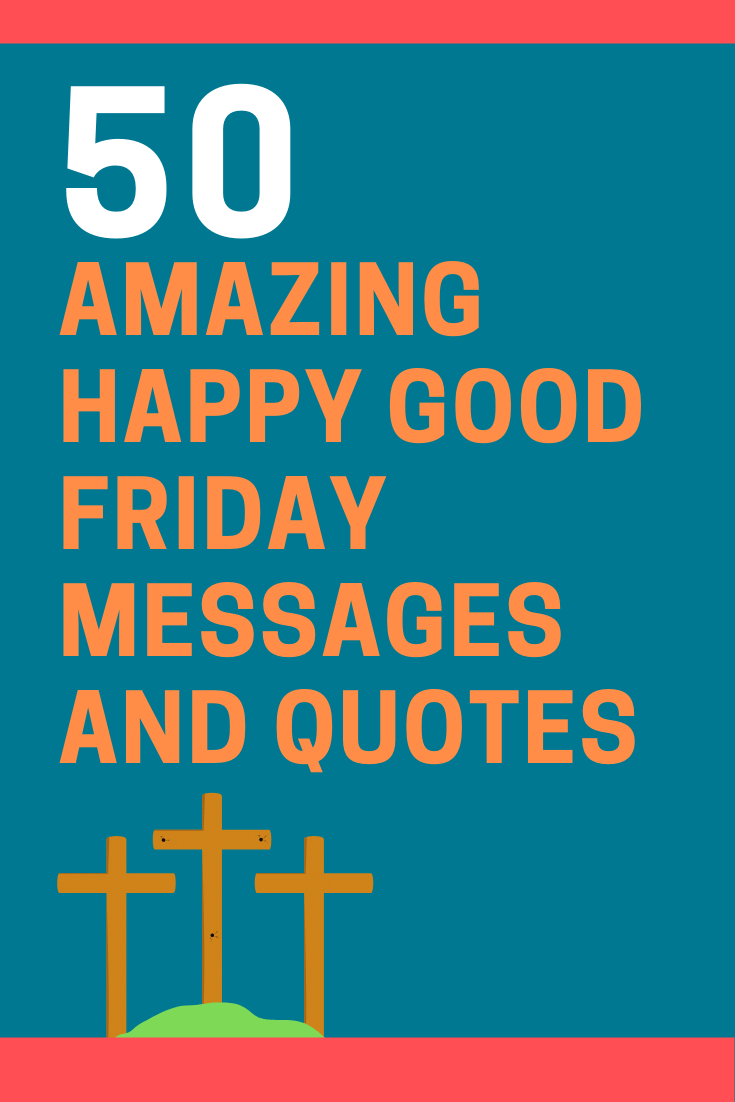 Author Biography
Keith Miller has over 25 years of experience as a CEO and serial entrepreneur. As an entrepreneur, he has founded several multi-million dollar companies. As a writer, Keith's work has been mentioned in CIO Magazine, Workable, BizTech, and The Charlotte Observer. If you have any questions about the content of this blog post, then please
send our content editing team a message here
.
---