Here is a list of 50 thank you my daughter messages and quotes to show her just how precious she is to you.
#1 No matter how deep into adulthood you are, no matter how much you've matured and become independent, you'll always be my little girl, and I'm forever thankful for that.
#2 Daughter, thank you for the wonderful time we have shared together. I love all the activities and fun things you plan for us to do. You and I always have the best of adventures and create the world's happiest memories. Thank you for being you. And thank you for being mine.
#3 Though you're at a stage in your life where challenges await and trials may come, always remember that we're here for our beautiful daughter anytime you need us. We both love you very much and are thankful that you're our daughter.
#4 The love I have for you, my daughter, will always be that of a mama bear. I will always protect you and love you. Thank you for bringing me more joy than I could ever have imagined possible. I will love you forever, and then forevermore.
#5 Thank you for being you- a beautiful daughter that is in every way, the apple of our eyes. We don't consider it to be just a responsibility, being your parents- but an honor and a privilege.
#6 My sweet daughter, I love you so. You are my pride and joy, and every day I think of you often and all the kindness you have shown me. Your tender heart is a delight, and I am so thankful for you.
#7 I can't thank you enough for being such a well-behaved daughter throughout all of your teenage years. The worry I had over you was only because you are the number one person in my life, and I love you.
#8 Ever since I took your tiny hand in mine, I have wanted to take care of you. Over the years, I have seen you flourish and bloom from a little bud into the most gorgeous rose. I am so proud of you and all you have become. Love you always, my daughter.
#9 It's overwhelming to know that my little girl is all grown up and living on her own. Thank you for being a daughter that I can be thoroughly proud of, and I'll always be here if you need me.
#10 Dearest daughter, I am so honored to be your mother. I have watched you change from the cutest little girl into a beautiful, talented woman. You are a world-changer and make a real difference to the lives of those around you, especially mine. Thank you for everything.
#11 In wonder, do I watch you walk around, and do the normal everyday things that you do. You're a piece of me, and I can't tell you enough how thankful I am to bear witness to your growth into the beautiful hearted daughter I always hoped for.
#12 Your voice is like that of a songbird, and you bring such harmony into our lives. We are so proud of the woman you are becoming. Each and every day with you is a gift.
#13 Thank you, my daughter, for being the gentle and kind person that you've grown to be. You make my world complete, and the world at large a better place.
#14 I love that we are traveling this path called life together. Ever since I first held you in my arms as a baby, I knew our heart would always be joined in love. I am thankful for each and every day with you, sweet girl.
#15 I always remember your first steps, first words, first day at school, and all of the lifechanging moments that you took on like a champ. I am so thankful to have a daughter that knows how to overcome every challenge that heads her way!
#16 Thank you for thinking of us and making our day so memorable. It made us so thankful that you are our daughter. We adore you and cherish every moment we get to spend in your company.
#17 Daughter, you are creative and joyful, wise and kind, generous, and helpful. I hope you will always know how much I love you. Please accept my heartfelt thanks for all you do with such a willing attitude.
#18 You are as kind as an angel and as bright as a star. You have achieved so much, and yet make time for us, too. Thank you for the way you sprinkle happiness into our lives every day.
#19 You have completed my life as a parent, and I thank you. You're my daughter, and I wait for every opportunity that arises to boast on you.
#20 My precious girl, you are a brave and strong woman. I hope you continue to follow your dreams and continue to pursue happiness. You deserve it, and I wish you only the absolute best.
#21 From the moment you were born, I knew that you were going to be a special, warm, caring, and beautiful daughter. Thank you for proving me right.
#22 You are a treasure beyond compare. You are priceless and of infinite worth. My heart is full of deep love and gratitude for all the richness you bring to our family.
#23 Some people brag about their possessions, such as cars, houses, or other expensive toys. I brag about the most lifechanging and important part of my life, and that's my daughter. Thank you for giving me so much to brag about!
#24 You're not only ready to head out and conquer the world, but you're able to do so in whatever manner that you see fit. Thank you for being such a strong, decisive, caring, loving, and influential daughter.
#25 Thank you so much for being there when we needed you. We so appreciated your help and could not have managed without you. What a blessing you are to us both, our dearest daughter.
#26 Your presence is like a summer breeze and your smile is a ray of sunshine. We love you so deeply and cannot wait to see you again. We miss you so and count the days until we are together again.
#27 Every day since you were born, there was always a question at heart, whether I was any good at being a parent. Thank you for being living and breathing proof that I did something right.
#28 You have grown into a daughter that has every good quality that a person could have. Thank you for making my life as your parent so much easier than it could have been.
#29 The deep bonds of true family can never be broken. We are so thankful that you have made our family complete, and you bless each of us with your loyalty and devotion.
#30 If you only knew how thankful I am to be your parent. I am so proud of you with how you've turned out to be. You are every parent's perfect hopes realized in a daughter.
The Most Famous Quotes to Include with Your Thank You Message to Your Daughter
"My highest hope for her is just that she has the fearlessness to always be her authentic self, no matter what she thinks men want her to be."
Channing Tatum
"You are my sun, my moon, and all of my stars."
E.E. Cummings
"To a father growing old, nothing is dearer than a daughter."
Euripides
"Watching your daughter being collected by her date feels like handing over a million dollar Stradivarius to a gorilla."
Jim Bishop
"When my daughter says 'Daddy I need you!' I wonder if she has any idea that I need her billion times more."
Stanley Behrman
"Thank you for being the answer to the prayer I hadn't realized I asked for."
Marisa Donnelly
"Words are not enough to express the unconditional love that exists between a mother and a daughter."
Caitlin Houston
"She stands firmly on her own two feet and I just behind her; should she ever need me."
J. IRON WORD
"The dearest things I know are what you are."
Oscar Hammerstein II
"Our daughters are the most precious of our treasures, the dearest possessions of our homes and the objects of our most watchful love."
Margaret E. Sangster
The Best Bible Verses to Include with Your Thank You Message to Your Daughter
1 Corinthians 13:13
So now faith, hope, and love abide, these three; but the greatest of these is love.
Joshua 1:9
"Have I not commanded you? Be strong and courageous. Do not be frightened, and do not be dismayed, for the Lord your God is with you wherever you go."
Psalm 28:7
The Lord is my strength and my shield; in him my heart trusts, and I am helped; my heart exults, and with my song I give thanks to him.
Isaiah 40:29
"He gives power to the faint, and to him who has no might he increases strength."
Colossians 3:14
And above all these put on love, which binds everything together in perfect harmony.
Isaiah 43:4
"Because you are precious in my eyes, and honored, and I love you, I give men in return for you, peoples in exchange for your life."
1 John 4:19
We love because he first loved us.
Isaiah 41:10
"Fear not, for I am with you; be not dismayed, for I am your God; I will strengthen you, I will help you, I will uphold you with my righteous right hand."
Psalm 73:26
My flesh and my heart may fail, but God is the strength of my heart and my portion forever.
Deuteronomy 20:4
For the Lord your God is he who goes with you to fight for you against your enemies, to give you the victory.
Please take a moment to pin this post to Pinterest.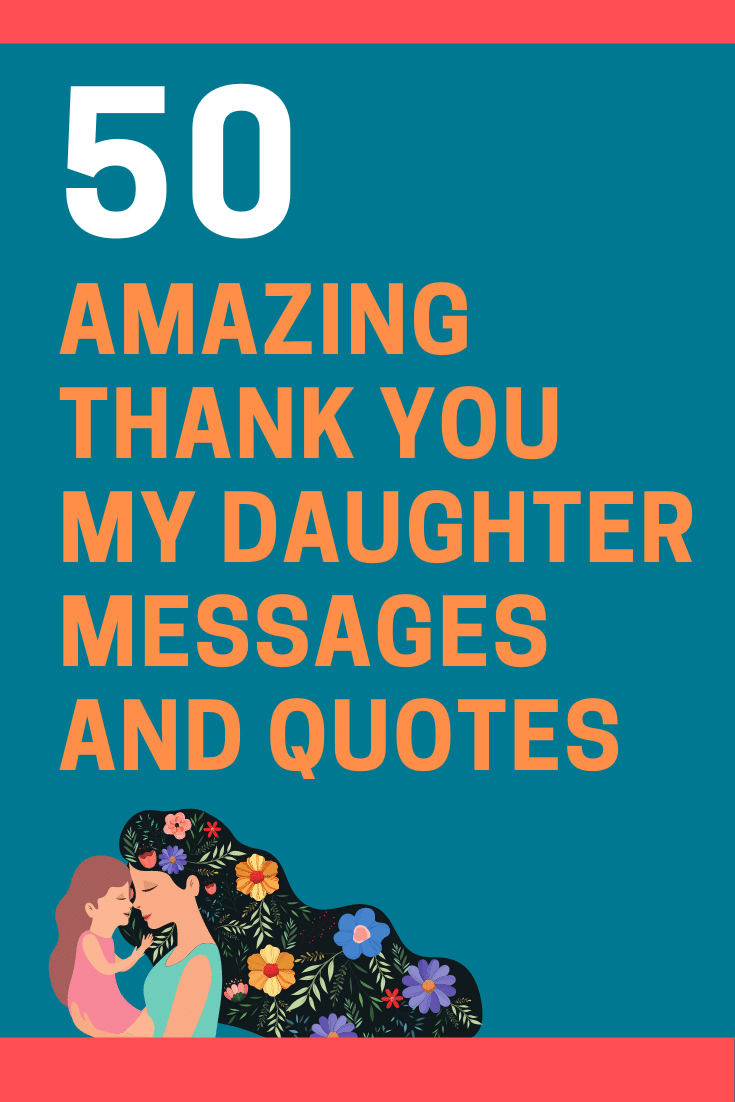 Author Biography
Keith Miller has over 25 years of experience as a CEO and serial entrepreneur. As an entrepreneur, he has founded several multi-million dollar companies. As a writer, Keith's work has been mentioned in CIO Magazine, Workable, BizTech, and The Charlotte Observer. If you have any questions about the content of this blog post, then please
send our content editing team a message here
.
---